Overview
Nguyen Hoang Group is a world-class international education service provider which has successfully established a range of state-of-the-art national and international schools, universities, and partner companies across Vietnam 23 years of experience and expertise.
Putting people at the center of all its practices, NHG has designed a comprehensive educational system for all levels from kindergarten to PhD available in both national and international settings.
On a thousand-mile voyage, the knowledge ship of NHG reached out to the big sea, with a wide vision and a passionate mind, the board of directors operated, directed, and developed the NHG education system in a diversified, comprehensive, and superior way. During its 23 years of establishment and development, the steering wheel of NHG has always been firm in accordance with the Human education philosophy – a guideline for all activities, from which to continuously serve and contribute to society.
1/
Ms. Hoang Nguyen Thu Thao – Master of Arts, finance
CEO
Ms. Hoang Nguyen Thu Thao holds a Master of Finance from Columbia Southern University, USA.
She has nearly 20 years working and leading Nguyen Hoang Group. In 2017, she was awarded the Asia Pacific Entrepreneur Award (APEA) organized by Enterprise Asia and the title "Outstanding Entrepreneur", who has many contributions to the society at the 2017 APEC Summit.
"Nguyen Hoang Group has been accelerating to reach new values, building more new schools, creating more international cooperation programs, opening up many paths for brilliant development of students in the system. The above results are made up of not only the hands and brains but also the hearts of all staff, associates, teachers, students and the trust of our parents."- Ms. Hoang Nguyen Thu Thao, CEO.
2/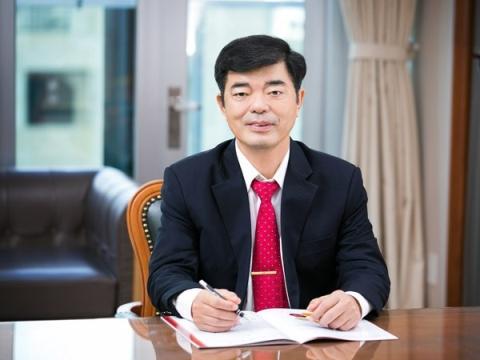 Associate Professor, Dr. Thai Ba Can
Deputy CEO
A member of the standing committee of Vietnam Mechanics Association and Chairman of HCMC Mechanics Association.
Doctorate of solid mechanics at Bacu General University (Soviet Union).
Associate Professor Dr. Thai Ba Can has been teaching since 1976 and holding many positions of senior management in education.
Associate Professor Dr. Thai Ba Can was the principal of the HCMC University of Technology and Education, vice president of the Vietnam Mechanics Association (2003-2013), president of Hong Bang International University (2015-2018).
3/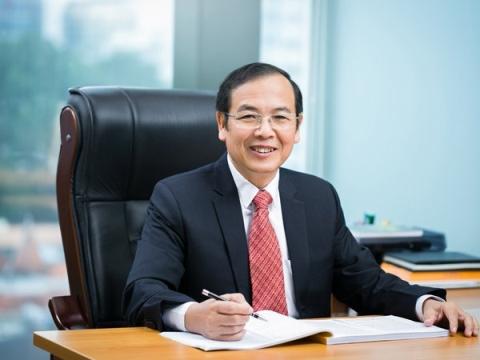 Dr. Do Manh Cuong
Deputy CEO
Dr. Do Manh Cuong has more than 9 years in the position of director of research and development at the Institute for Professional Education and over 13 years of teaching and management at the Ho Chi Minh City Pedagogical University.
4/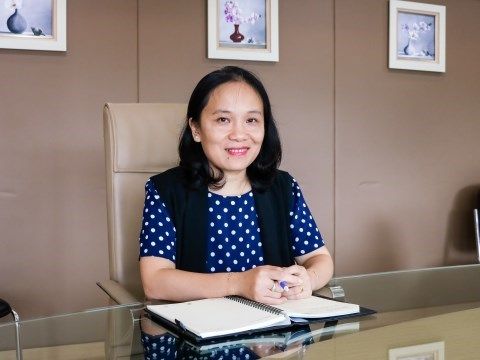 Ms. Hoang Thi Le Trinh – Master of Arts, finance
Deputy CEO
Ms. Hoang Thi Le Trinh holds a master's degree in corporate finance and accounting from France. She has over 20 years of experience in the field of finance and accounting. She has held the position of chief accountant and financial controller of many large French companies such as, AFFIN (Paris) and RIVP.