Support and inspriration
In line with the trend of globalization and the need for integration and development, NHG is constantly striving to bring about an international standard environment with internationally recognized education systems and programs.
Those are the strong but realistic commitments which underlie our pioneering innovation efforts. However, it will be more objective to let people learn about our efforts through the lens of "observers".
Mr. Lee Jong In
General Director of Wooribank Vietnam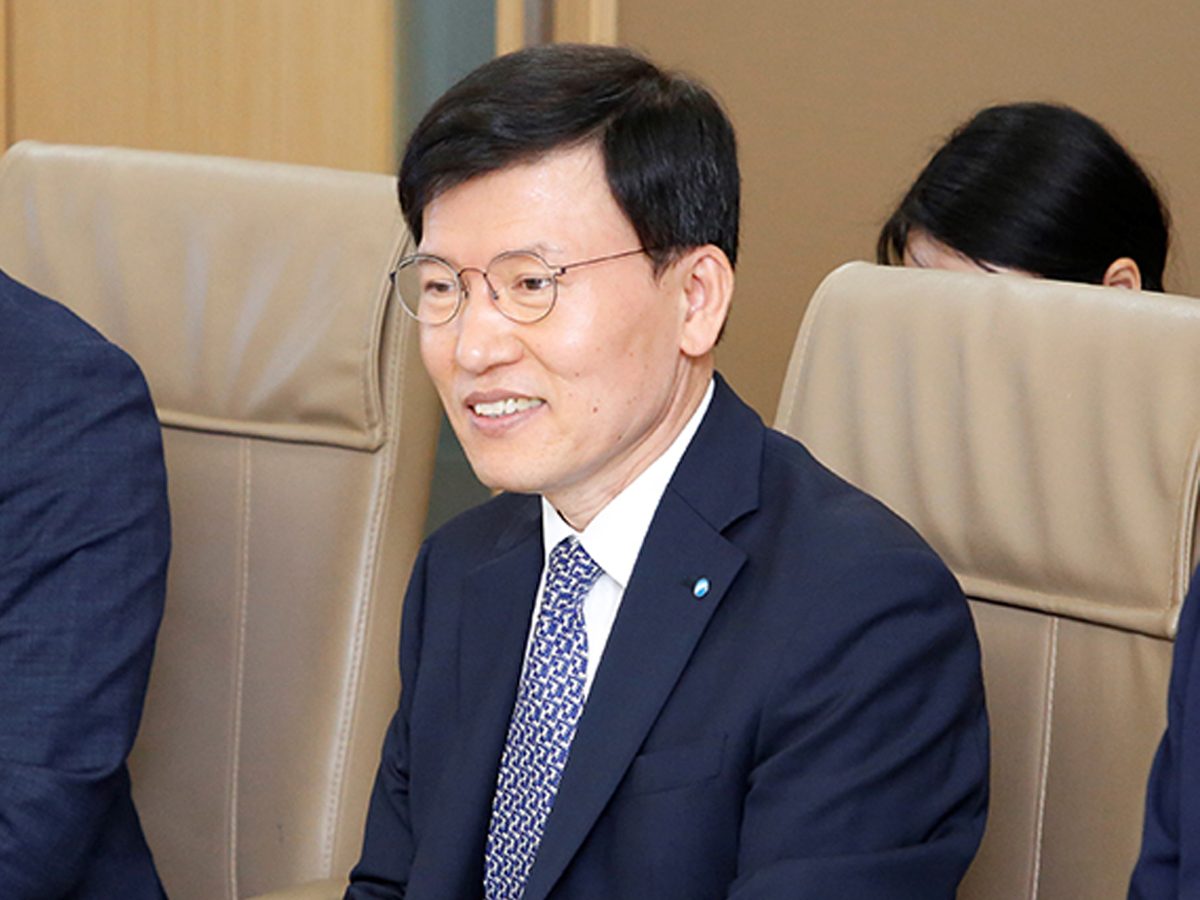 "When Korea and Vietnam expand cooperation relations and develop on a national scale, the cooperation between Wooribank Vietnam and Nguyen Hoang Group at the present has more profound meaning. Woori Bank will use full advantage of our strengths as well as provide market-appropriate solutions and do our best to support Nguyen Hoang Group to continue as a leading unit investing in education sector and spreading knowledge in Vietnam."
Sharing at the strategic cooperation signing ceremony taking place on June 3rd, 2020.
Archbishop Joseph Nguyen Nang
Archbishop of Saigon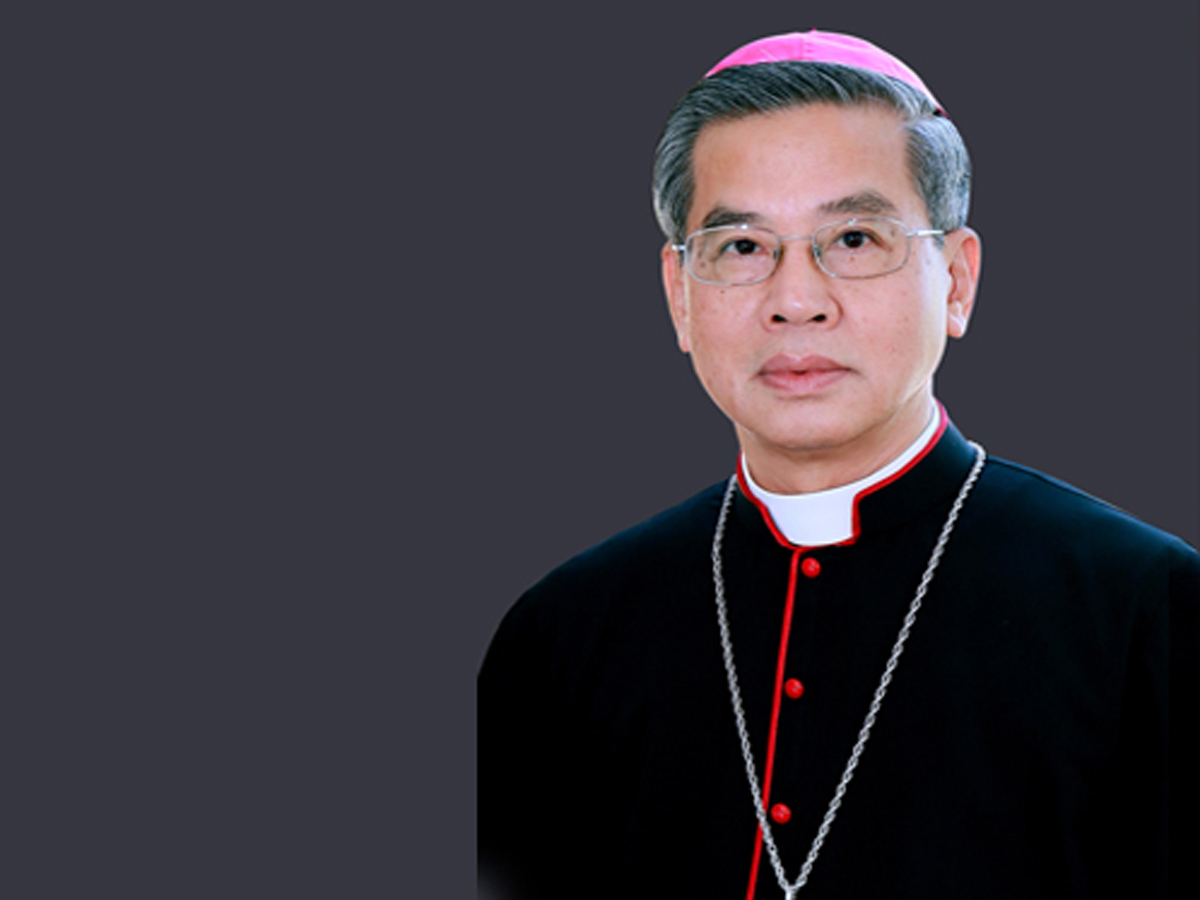 "Focusing on a comprehensive Human education, NHG follows the four education pillars of UNESCO, which are learning to know, learning to do, learning to be human, learning to live together. I hope that all educational activities in NHG schools will show "The spirit of Christian compassion" through living and implementing the spirit of serving in love to everyone, especially students; There is a balance between economic benefits and educational values, thereby contributing to improving human dignity."
Archbishop Joseph Nguyen Nang said in early 2020 with NHG leaders.
Bishop Mattheo Nguyen Van Khoi
Bishop of Qui Nhon diocese
"I understand the Human Educational philosophy of Nguyen Hoang Group. I think these are the necessary educational values ​​for the comprehensive human development in today's society."
Sharing during the New Year visit of NHG leaders to the dioceses of Qui Nhon.
Sister Isabelle Tran Thi Kim Huong
Director of Suoi Tien Elderly Nursing Institute, Xuan Loc, Dong Nai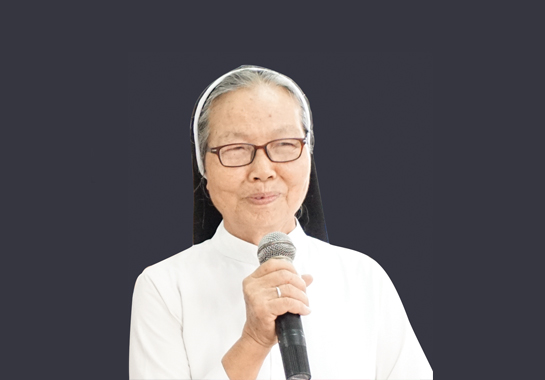 "Speaking of Nguyen Hoang Group, we really admire and appreciate the noble work that the Group is doing. We are also very grateful that the Group joins hands with us in serving the lonely poor elderly at the Suoi Tien nursing home where we are working, so that their meals and living conditions could be better. With gratitude, we wish Nguyen Hoang Group always be strong, accompanied by God, helping to build more talents for Vietnam."
Mr. Le Dinh Son
Member of the Party Central Committee, Secretary of Provincial Party Committee, Chairman of Ha Tinh Provincial People's Council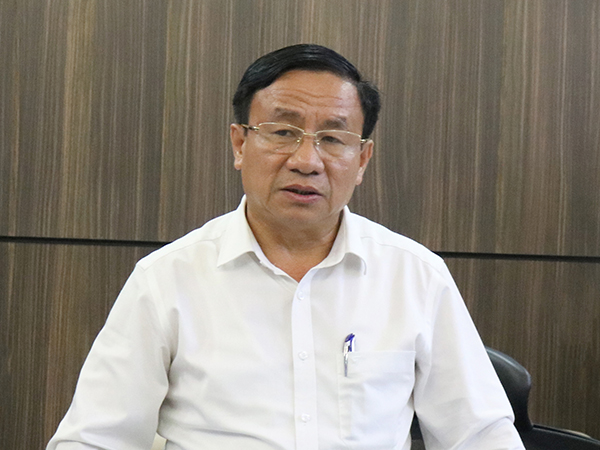 "We share the same educational perspective with IEC Quang Ngai, which posits that education is to create new generations of students who are fully developed in all aspects – emotionally, intellectually, and physically – ready to become responsible global citizens. We look forward to replicating IEC Quang Ngai's model of education in Ha Tinh – the land of the studious".
Speech delivered during the visit and working trip to IEC Quang Ngai, July 21, 2019
Mr. Nguyen Hong Linh
Member of the Party Central Committee, Secretary of Provincial Party Committee, Chairman of People's Council of Ba Ria - Vung Tau Province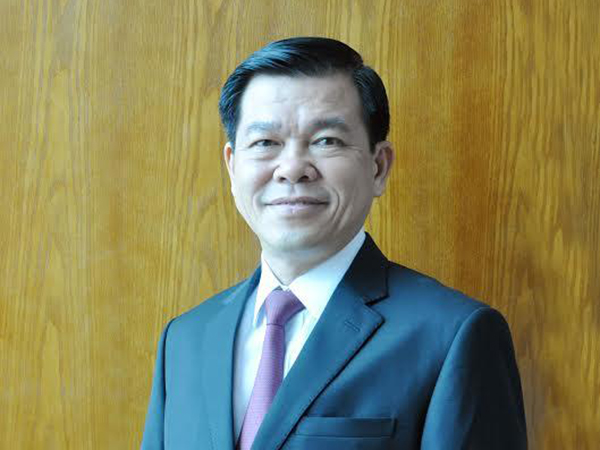 "I am delighted to visit UKA, to talk to the teachers and their motivated students. I am pleased to believe that UKA students will become exellent citizens of Ba Ria - Vung Tau upon graduation."
Speech delivered during the trip to UKA to visit its teachers and students on the occasion of Vietnamese Teachers' Day November 20, 2017
Dr. John Duy-An Nguyen
PhD in Information Technology (George Mason University)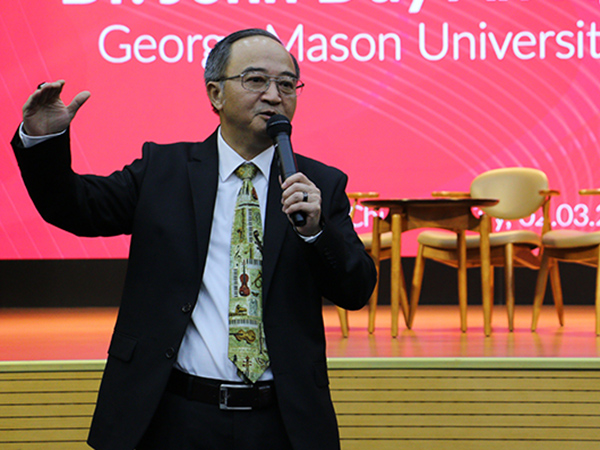 "The establishment of NHG Boards and Committees specialized in education development and accreditation is very appropriate and shows a vision much needed to develop the Group.
With new directions for development in the time to come, I hope that these Committees and Boards will be fully empowered to be able to realize that vision."
Speech delivered during the visit and working trip to NHG on March 18, 2019.
Bishop, Joseph Dinh Duc Dao, Xuan Loc Diocese
Member of The Congregation of Catholic Education - Holy See of Vatican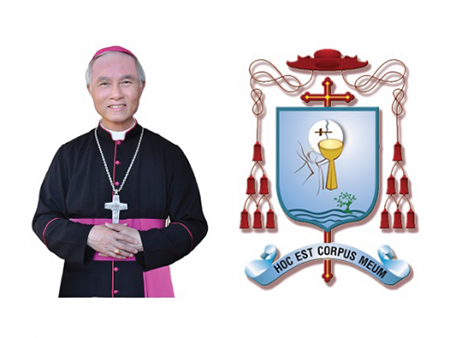 As the largest private education system in Vietnam, Nguyen Hoang Group has the power to strongly influence the process of national education reform.
Based on its humanistic philosophy education as stated, I truly hope that Nguyen Hoang Group will provide Vietnamese young people with a well-rounded education, forming new generations of citizens with a loving heart and an outstanding mind, who will help build a civilization of love and life, creating wealth prosperity for the country. I also hope that Nguyen Hoang Group will pay special attention to those poor and unlucky children who need love and support to rise up.
May God pour out his blessings on Nguyen Hoang Education Group.
Speech to celebrate 20th anniversary of NHG (1999-2019)