NEWS
Ba Ria – Vung Tau University Accredited with Four QS Stars™
QS (Quacquarelli Symonds – UK), the international university ranking organization, has officially recognized Ba Ria – Vung Tau University (BVU) as a Four QS Stars™ Institution (the highest standard of QS Stars™ is Five stars). As such, BVU is one of only four universities in Vietnam to be accredited with Four Stars and the youngest university to earn this achievement.

Continuously improving quality of education to reach new heights
In June 2020, Ba Ria – Vung Tau University (BVU) was evaluated by the QS Organization with a Three Star rating with a total rating of 573 points. In the past year, BVU has continuously improved its quality of education to be able to achieve better results in accordance with the quality assessment standards at home and abroad.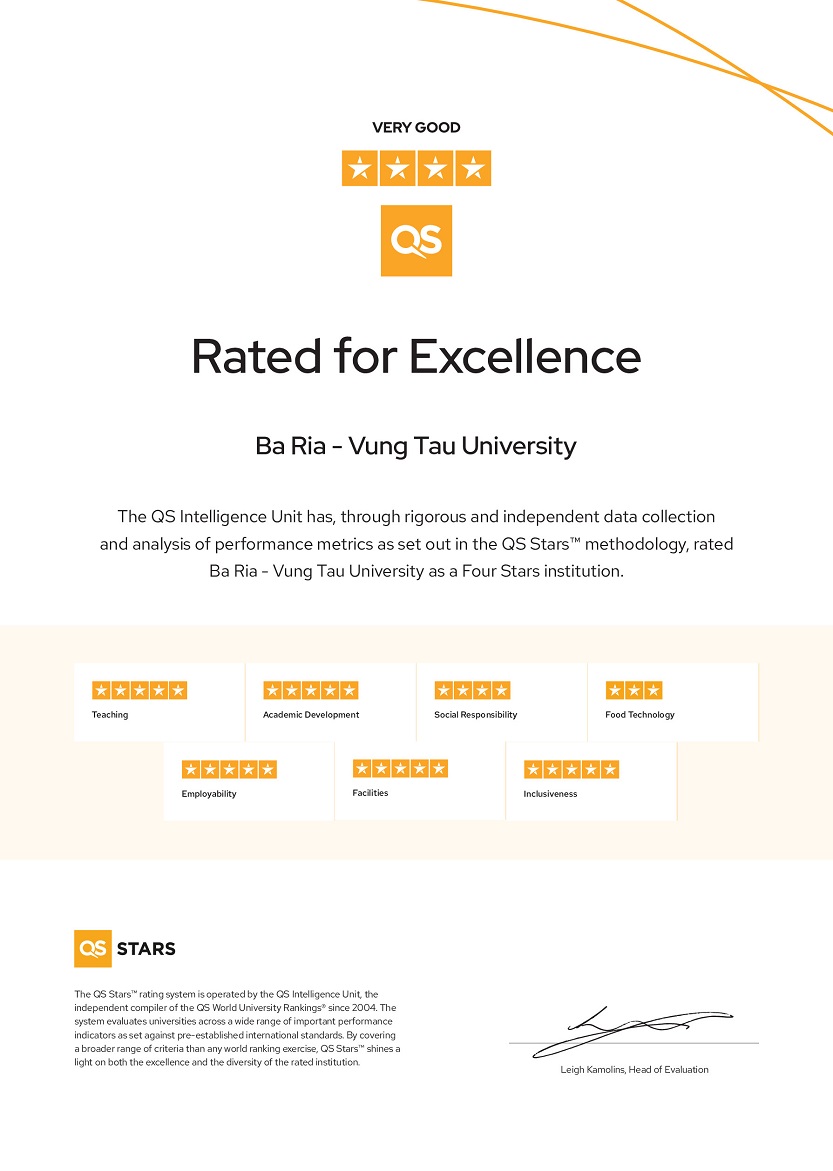 BVU is rated as a Four QS Stars™ Institution
In June 2021, BVU registered for a quality audit with QS and went through a rigorous and completely independent review process in data collection, analyzing and evaluating the university's programs according to the QS Stars' set of 12 standards and 67 criteria. BVU was rated Four Star with a total score of 595. The QS standards for evaluating the quality of a university include Teaching, Student Employability, Internationalization, Academic Development, Facilities, Social Responsibility and Inclusiveness.
Dr. Nguyen Loc, President of BVU said: "Over the past year, BVU has focused on improving the quality of teaching, continuing to improve student employment rates and social responsibility. BVU's Four QS Stars™ results reflect the University's remarkable progress. In this assessment, 5 out of 8 excellent BVU standards are rated 5 stars including: Teaching, Student Employment Rate, Academic Development, Facilities and Global Development face."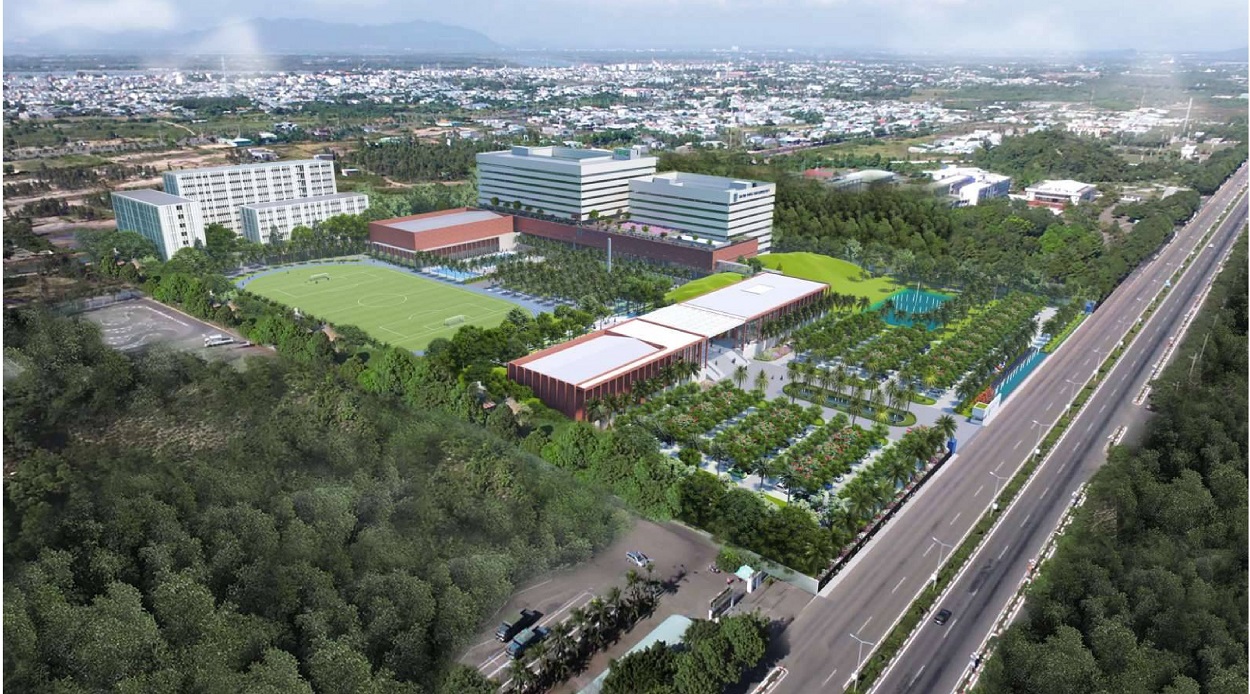 BVU's new campus is expected to go into operation in the academic year 2022-2023, which will be the first resort university model in Vietnam
Comprehensive solutions and enhanced student support
To achieve Four Stars, especially during the 4th COVID-19 outbreak in Vietnam, BVU has tried to improve general quality of teaching, team development, and training and program quality, strengthening international cooperation, promoting investment in scientific research and building and expanding the scale of the university's facilities. In particular, the new campus of BVU with modern facilities and international standards is expected to be put into operation in the academic year 2022-2023. This will be the first "university resort" model in Vietnam, giving students special learning experiences in the coastal city of Vung Tau.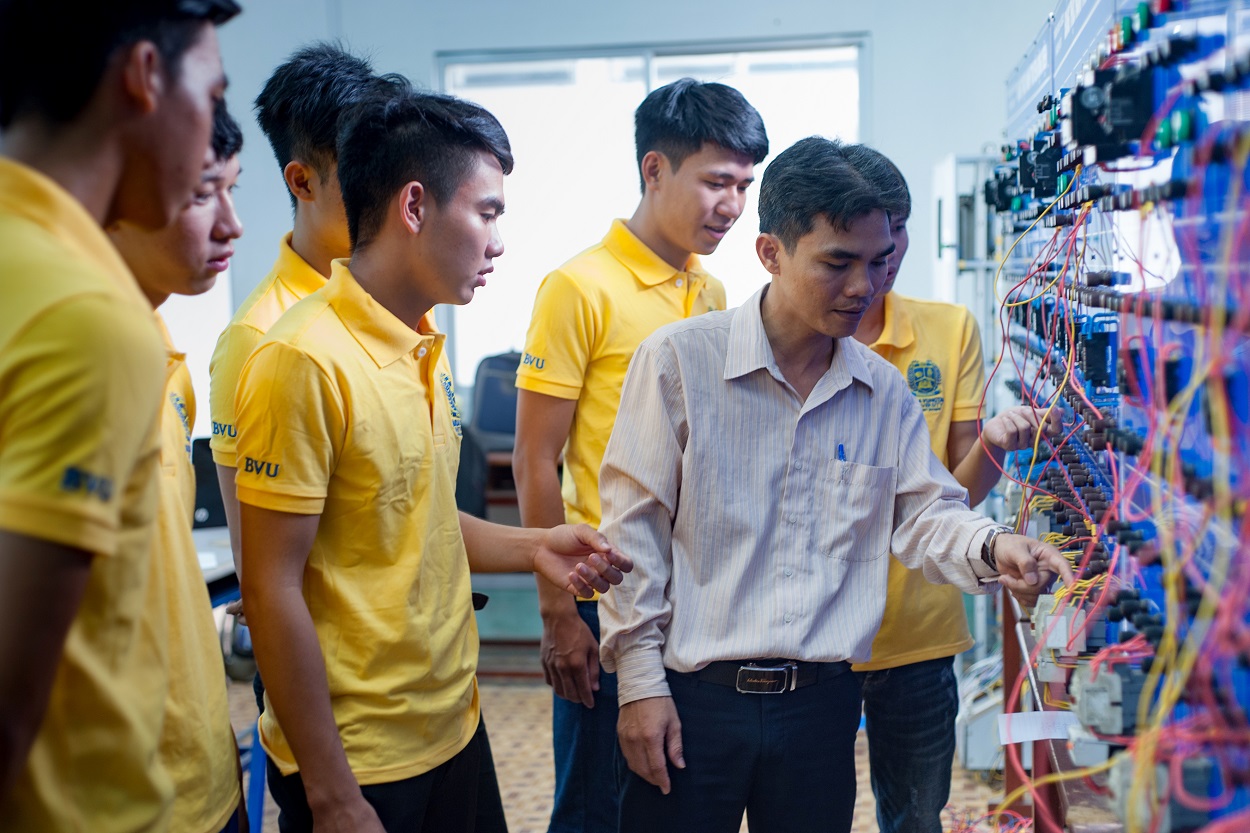 BVU's curriculum focuses on practical experience
In order to ensure teaching and learning activities and assist students, BVU had strengthened student support and upgraded the IT system to ensure timely development to meet online teaching and learning. Currently, all BVU students can use authorized Microsoft Office 365 accounts to study. BVU's management software had been upgraded, compatible with online teaching, testing and assessment, creating favorable conditions for lecturers and students. Additionally, BVU also actively organizes national and international online seminars and conferences to continue learning and expanding relationships with Vietnamese and international organizations and universities.
At the beginning of the new school year 2021-2022, when the Covid-19 epidemic was still at its zenith, BVU promptly launched many support policies for students and new students. Specifically, BVU students are entitled to a 5% tuition discount, no tuition fee increase for the whole course, late payment of tuition fees, and 0% interest student credit by BVU.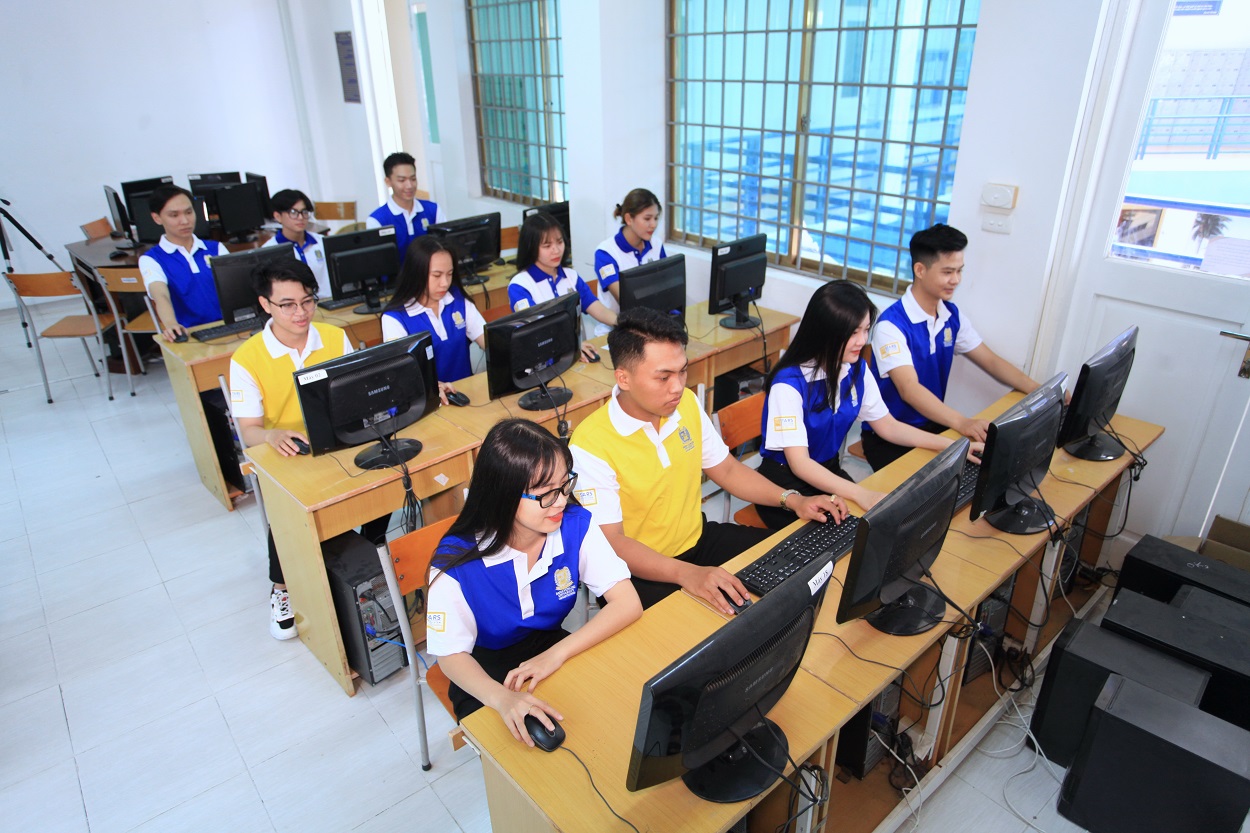 BVU is constantly improving facilities, creating an experiential learning environment for students
 
Opportunities for QS Stars™ university graduates
QS Stars™ helps higher education institutions understand their strengths and weaknesses in all aspects of their operations. After an elaborate data collection and analysis process, QS Stars™ provides the university with detailed data in 8 areas from which the school can build a roadmap for effective quality improvement.
According to the definition of QS: "A four star university is highly international, demonstrating excellence in both research and teaching. The institution provides an excellent environment for students and faculty." Graduates of QS Stars™ schools also receive good reviews from employers because ranked schools must also have many effective relationships with businesses.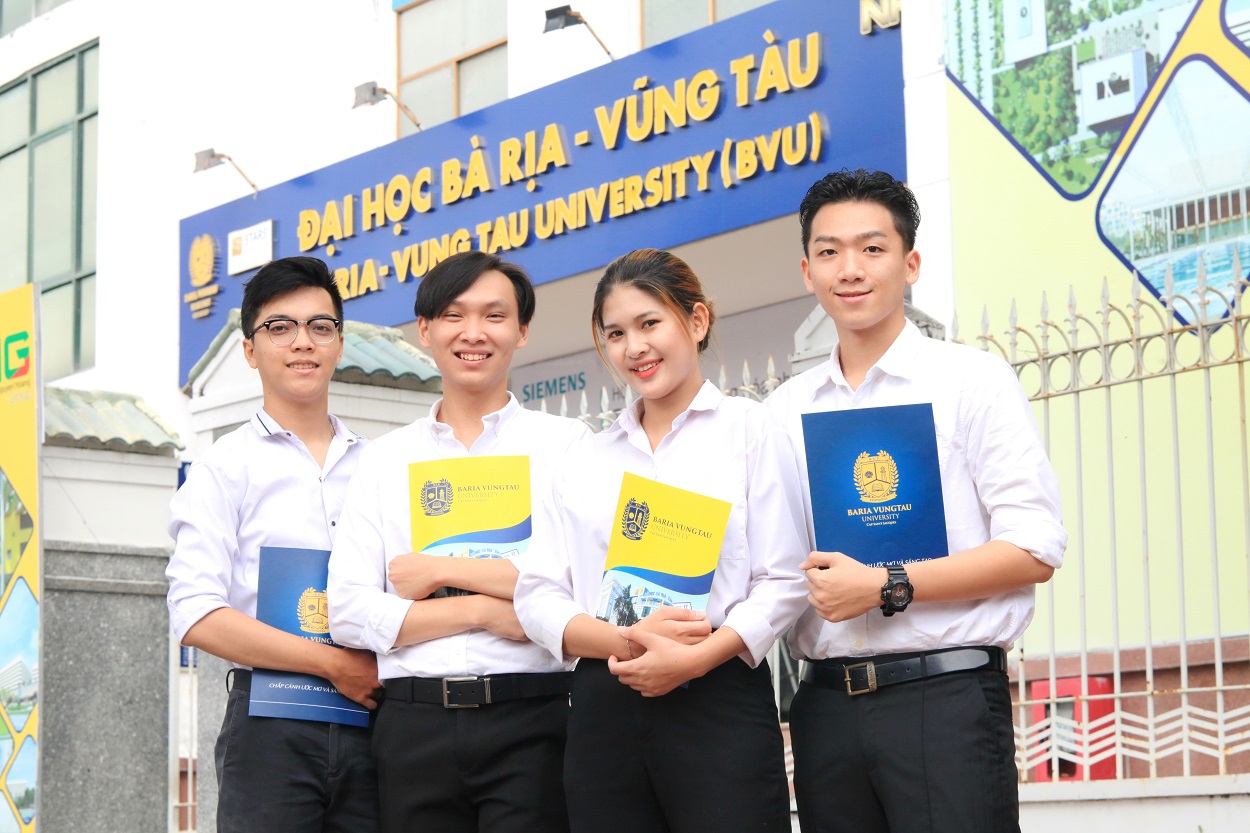 BVU graduates are highly sought after by employers
With the mission of an application-oriented university, BVU meets all the needs of the young Vietnamese generation in terms of learning. Currently, BVU offers 50 different disciplines in the fields of Economics – Law – Logistics – Foreign Languages ​​- Social Sciences, Technical Technology, etc. BVU has a strategic network with over 350 enterprises, both domestic and international. Located in the southern key economic region, BVU is proud to meet the needs of the marine economy and high-tech agriculture, which is quickly coming into "vogue" as a desirable career path.
ADMISSION & MARKETING DEPARTMENT