NEWS
Message of Gratitude from NHG's CEO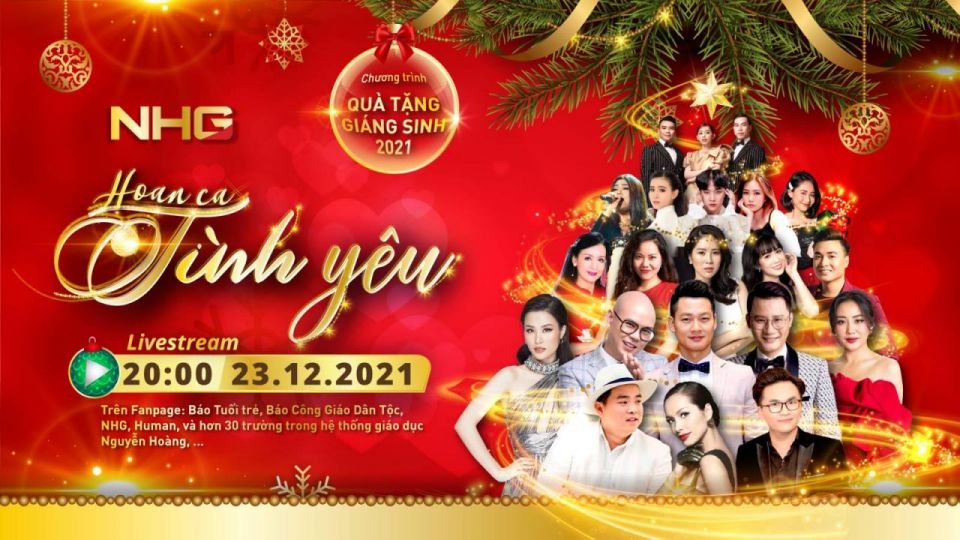 Dear brothers and sisters,
Our Music Program "Christmas Gifts 2021 – The Glory of Love" has brought comfort, happiness, and love to many, makinng up for absence of the usual festive atmosphere of the holiday season this year. Having that inner joy is more precious right now than any grand outter display of celebration.
The Leadership of Nguyen Hoang Education Group and the Program's organizers would like to express our most sincere gratitude to the artists, friends, teachers, and students who have actively participated and together create this meaningful event.
May the joy, peace and heavenly blessings of glorious Emmanuel will be bestowed upon our families, teachers, friends, students and their families every day of this Christmas Season 2021 and in the New Year of the Tiger.
With love and affection,
                                                                                                                         Chief Executive Officer
Hoang Nguyen Thu Thao