Academic Council
The Academic Council of NHG consists of 13 members, who are responsible for identifying strategies, policies, goals, operational plans and resources for educational activities of the K-12 system. In particular, the Council is responsible for approving K-12 system development strategy, training program of the schools and monitoring the implementation of the Council's decisions.
In addition, the Council will engage with local and international educational systems and experts to support and increase the value of all K-12 members in the system.
Directly under the Academic Council: K-12 Academic Department.

1/
Ms. Hoang Nguyen Thu Thao – Master of Arts, finance
CEO - President of Academic Council
M.A. in finance – Columbia Southern University (USA)
"Nguyen Hoang Group has been accelerating toward new heights, with more new schools built, more international collaboration programs signed, allowing many paths for development and providing a brighter future for the system's students. The aforementioned outcomes have been generated by not only the hands and minds, but also the hearts of staff, colleagues, teachers, and students' strenuous efforts to study diligently, all accompanied with parents' sincere trust and contribution." - Ms. Hoang Nguyen Thu Thao, CEO.
2/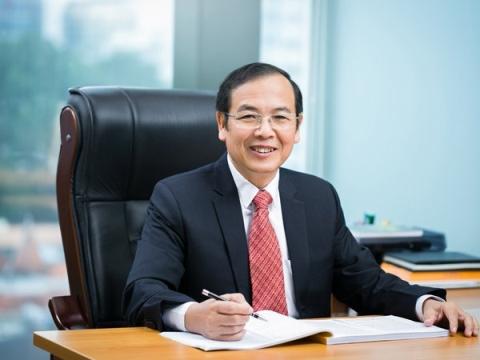 Dr. Do Manh Cuong
Deputy CEO - Member
Dr. Do Manh Cuong has more than 9 years in the position of director of research and development at the Institute for Professional Education and over 13 years of teaching and management at the Ho Chi Minh City Pedagogical University.
3/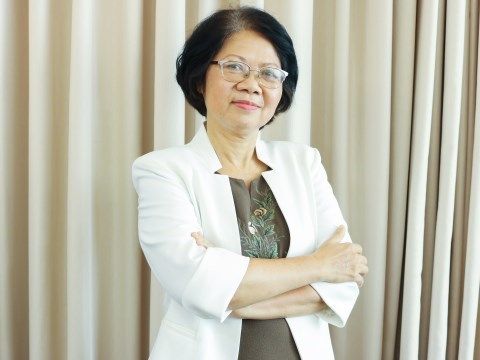 Dr. Vu Thi Phuong Anh
Director of Education Quality Assurance​ - Member
Doctor of Educational Measurement and Evaluation (La Trobe University, Australia, 1998).
Dr. Vu Thi Phuong Anh started teaching in 1983 and has held many management positions in universities.
She has held the position of director of the Center for Testing and Quality Assessment of the National University of Ho Chi Minh City, and is currently a member of the executive board of the Viet Tesol Association (VTA).
4/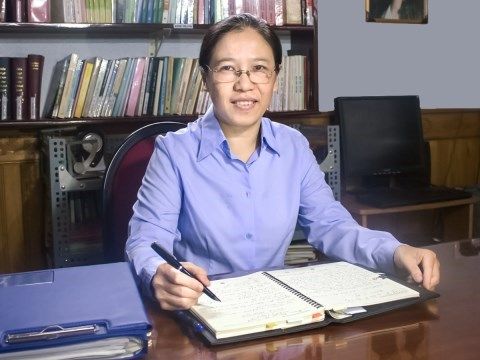 Ms. Hoang Thi Da Huong – Master of Arts
Expert in Education - Member
Member of Academic Council.
5/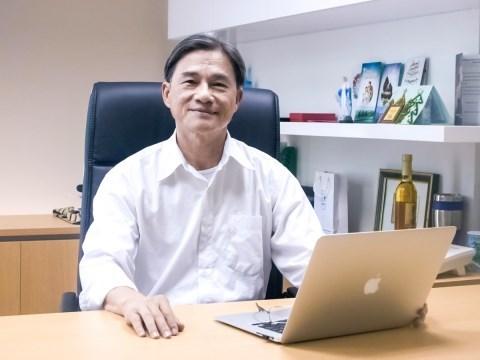 Professor Ngo Sy Dinh
Professor at University of Santo Tomas - Member
Member of Academic Council
6/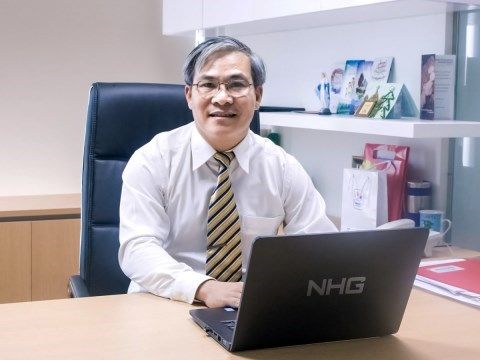 Professor Ngo Ngoc Khanh
Vice Director of Franciscan Institute - Member
Member of Academic Council.
7/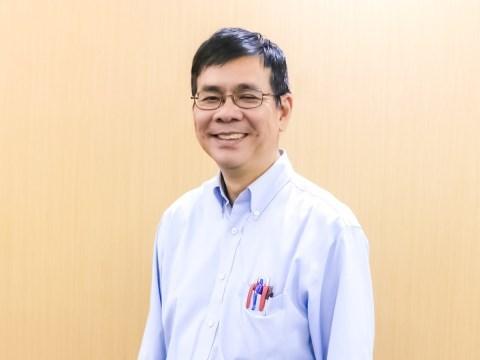 Professor Le Xuan Hy
Director of Institute for Human Development, Seattle University - Member
Member of Academic Council