NEWS
"Mother is Love" music show season 2 brings audiences and singers to tears
On the evening of July 10, the music program "Mother is Love" organized by Nguyen Hoang Group (NHG), was broadcast simultaneously on 40 platforms and attracted thousands of viewers. The show not only brought beautiful music to audiences, but also made those who still have mothers feel emotional.
At the beginning of the show, Dr. Do Manh Cuong - Deputy CEO of NHG, said: the saddest thing in life was "having no home to return", but few people who have had parents became aware of it until it occurred. The music show "Mother is Love" held by NHG conveyed a message to the audience: respect your mother before it is too late.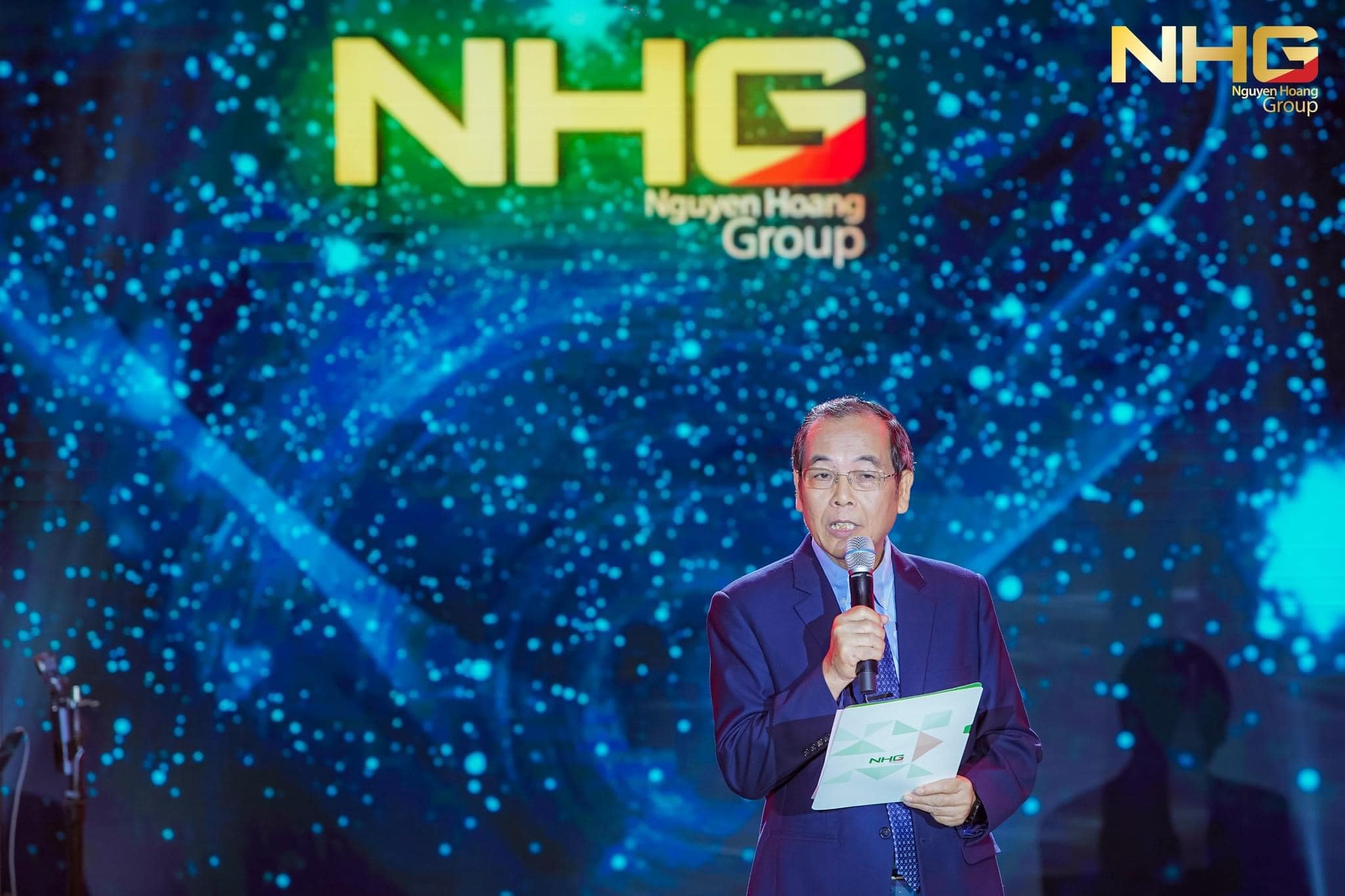 The tears of artists and the audience
The music show "Mother is Love" was elaborately choreographed by musician Minh Khang. Nearly 100 minutes broadcasting, "Mother is Love" programme brought tears to many viewers as well as singers standing on the stage. The most emotional moment of the show was when singer Hien Thuc performed the song "Nhat ky cua me" (Mother's Diary) with dancers.
The singer choked up when performing her 2012 greatest hit "Nhat ky cua me" (Mother's Diary). Thuc cried because of a story about the girl who had an accident and wanted to give up her ballet dancing dream and her whole life. "A singer is not supposed to be moved to tear in public because if you cry, your voice will not be clear and beautiful. But when watching the dance performance, I cannot hold back tears," the singer explained the reason why she could not control her emotions. In some last words, Thuc sang out of tune as she was so heartbroken at the sacred motherhood.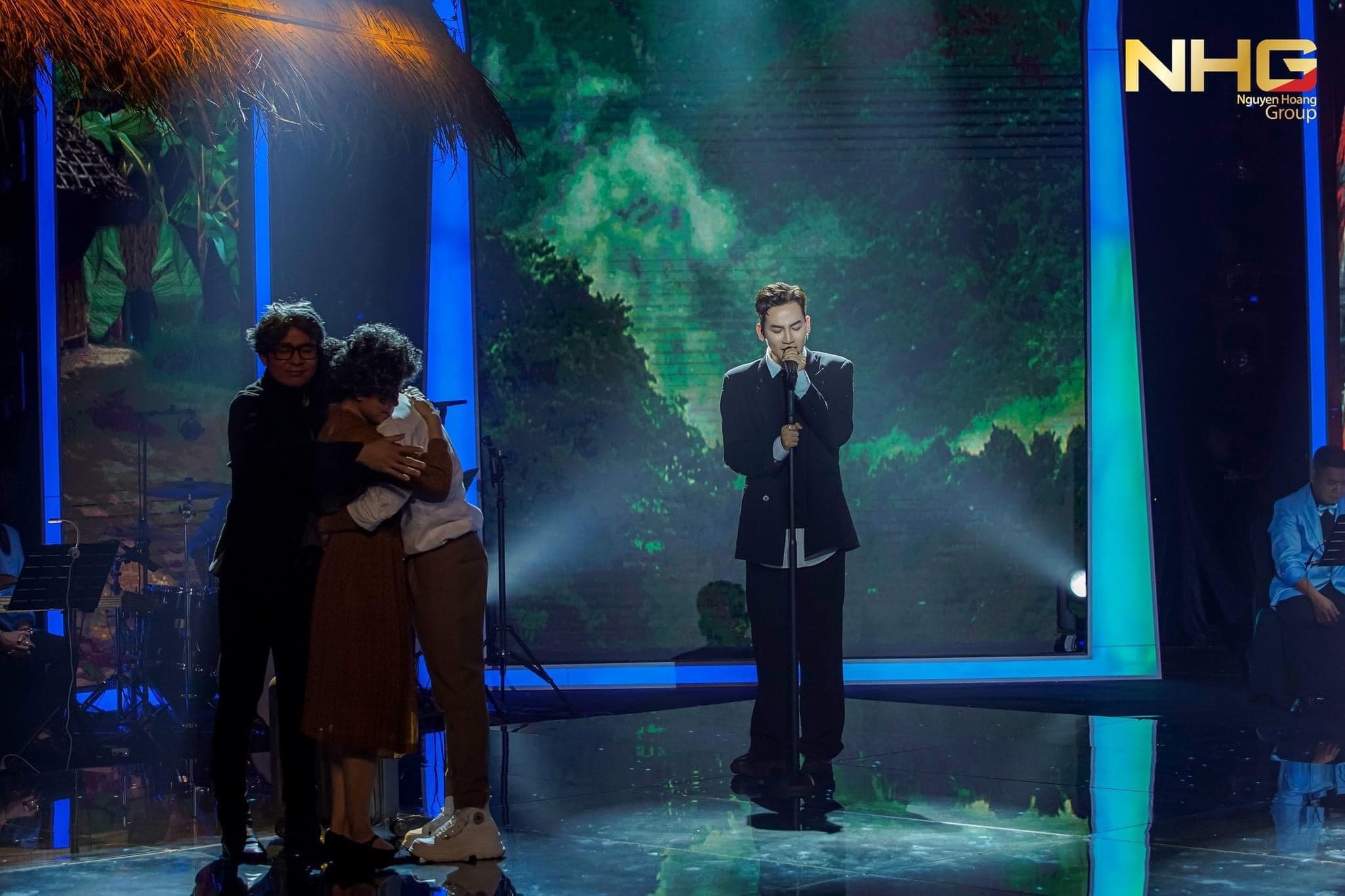 On the stage, singer Ali Hoang Duong also wholeheartedly sang the song "Khong dau hon nha ta" (Nowhere is better than our home) composed by musician Minh Khang for the first time. He felt like he was in a story about families whose children go to school and work far away, and rarely return home. The story made Ali feel nostalgic about his father who died 7 years ago and tell himself that he would be filial and cherish the luck of still having his mother by his side.
Dong Nhi and Hoang Bach are happy to be a part of their mothers' "dreams"
At the music program "Mother is Love", Hoang Bach no longer pursued the image of "a gentleman singing love songs". He became a 'child' when doing a duet with his mother, singer Thuc An. The 42-year-old singer himself played the piano for his mother to sing the intro and the chorus in high notes which was Thuc An's forte. Hoang Bach's mother who is now 81 years old, stopped singing for many years to raise three children through three resistance wars, but still surprised the audience by her singing voice.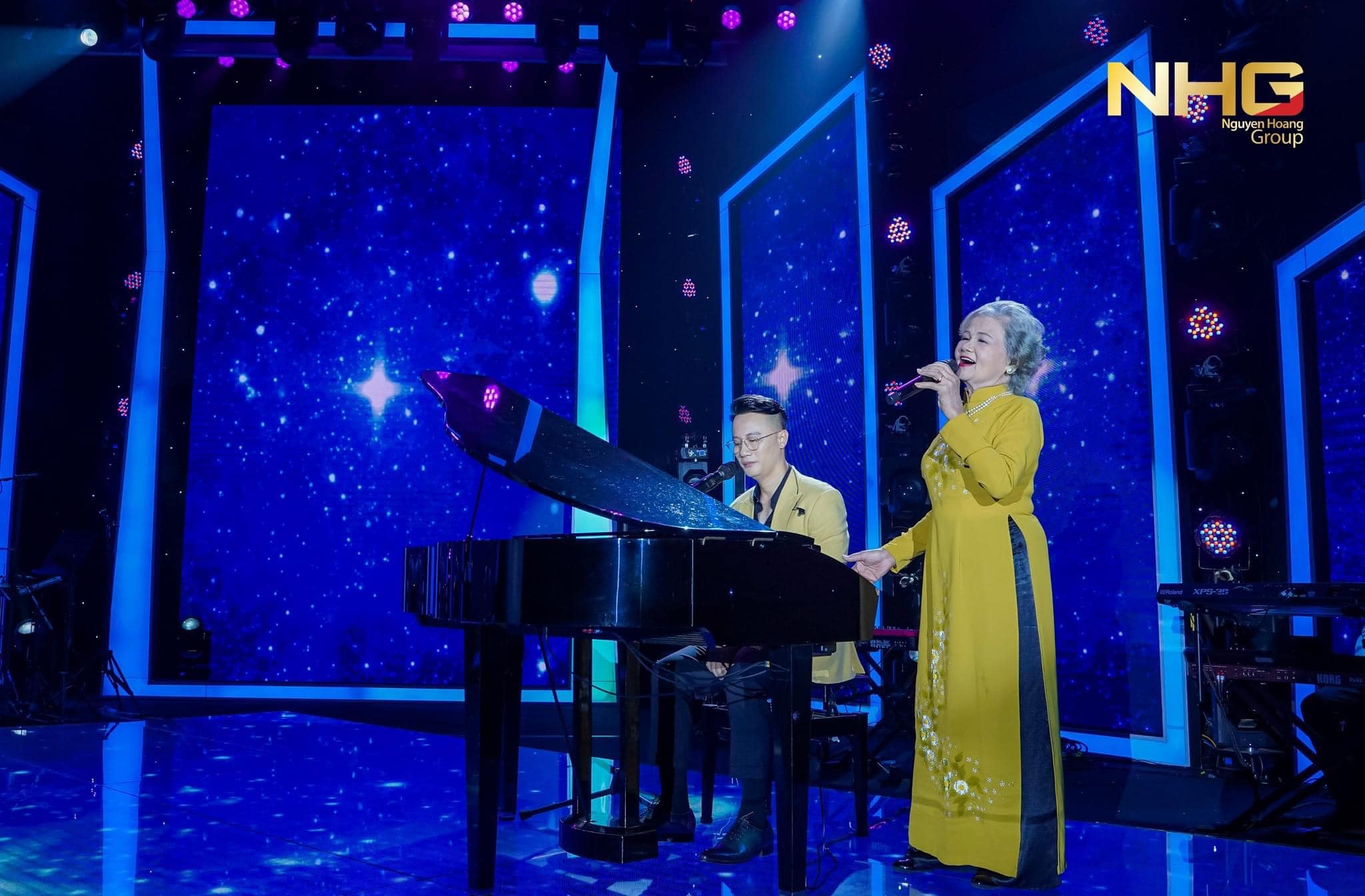 The song named "Uoc mo cua me" (A mother's dream) conveys many emotions of Thuc An and Hoang Bach as well as the thoughts of many other mothers and children. When Hoang Bach asked about her dream, singer Thuc An confided, "My dream suddenly changed into you". Since becoming a mother, raising talented children was the biggest thought in her life and she had no regrets of sacrifice. For Thuc An, being healthy and satisfying her passion for singing with her children was a blessing, a dream come true in the last years of life.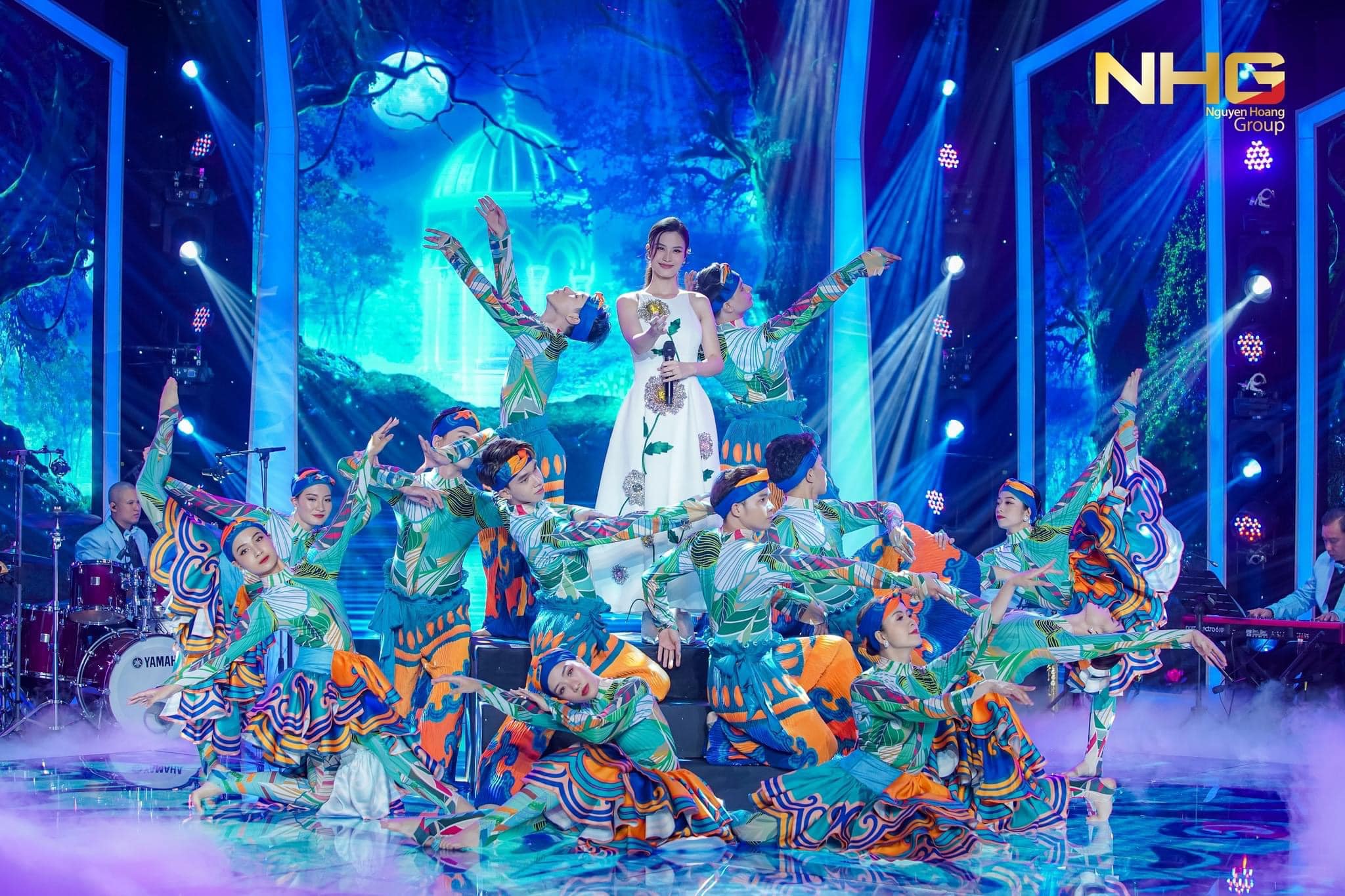 As a mother of the 8X generation, Dong Nhi also had a certain empathy with singer Thuc An. She sang the song "Tieng hat giua khu vuon" (Singing in the garden) which about the happiness of a woman who is ready to do everything for the first time being a mother.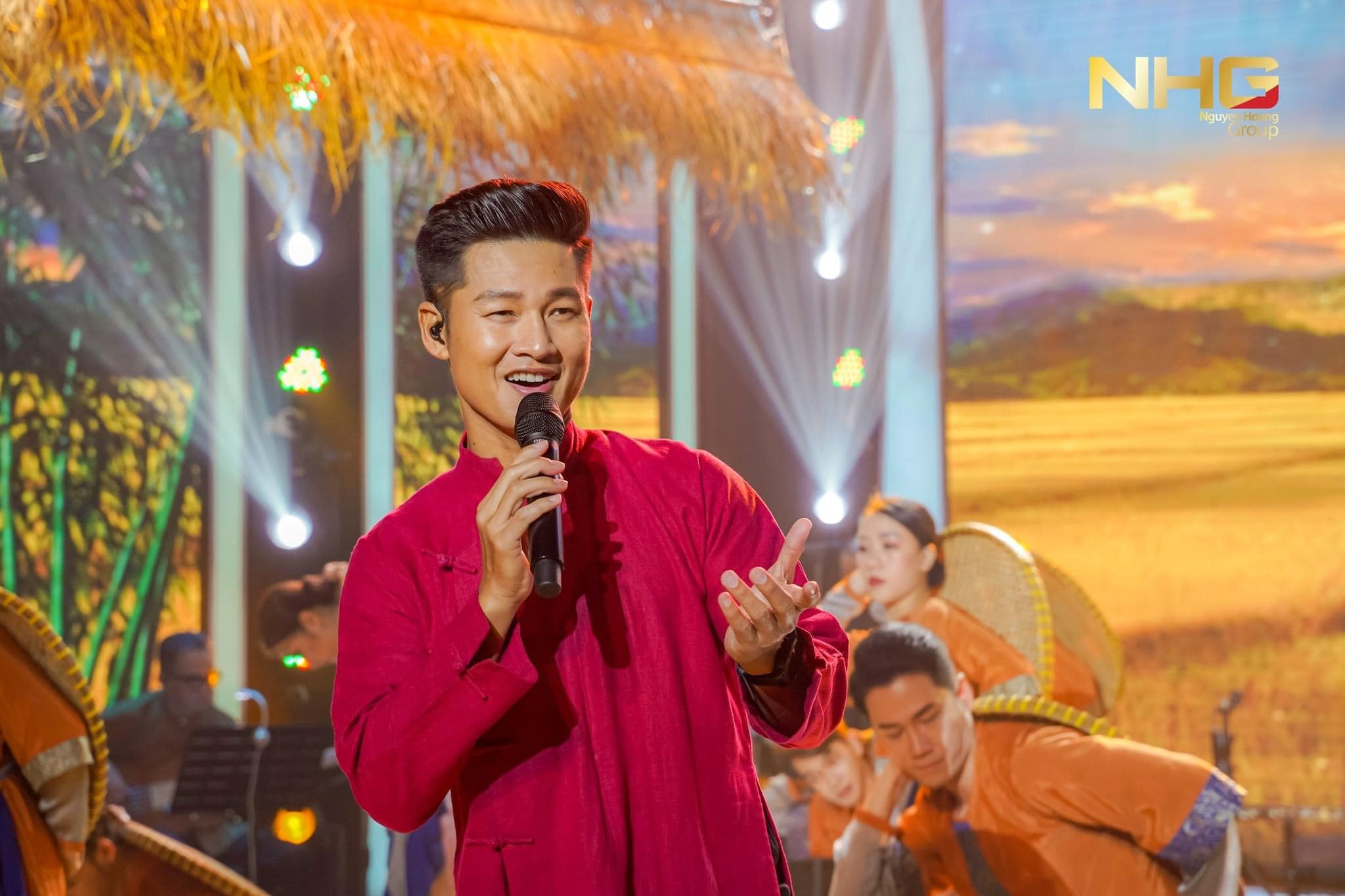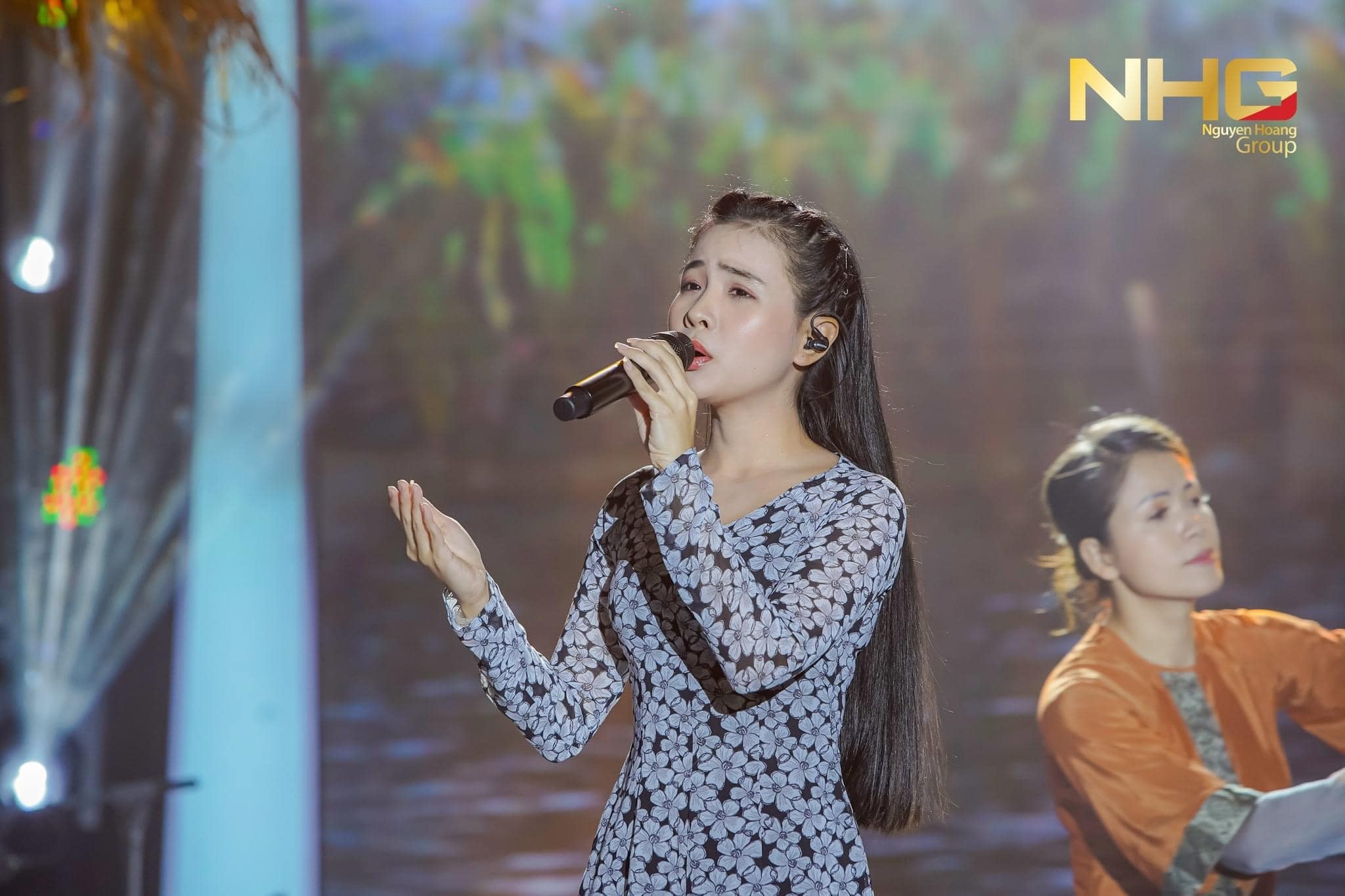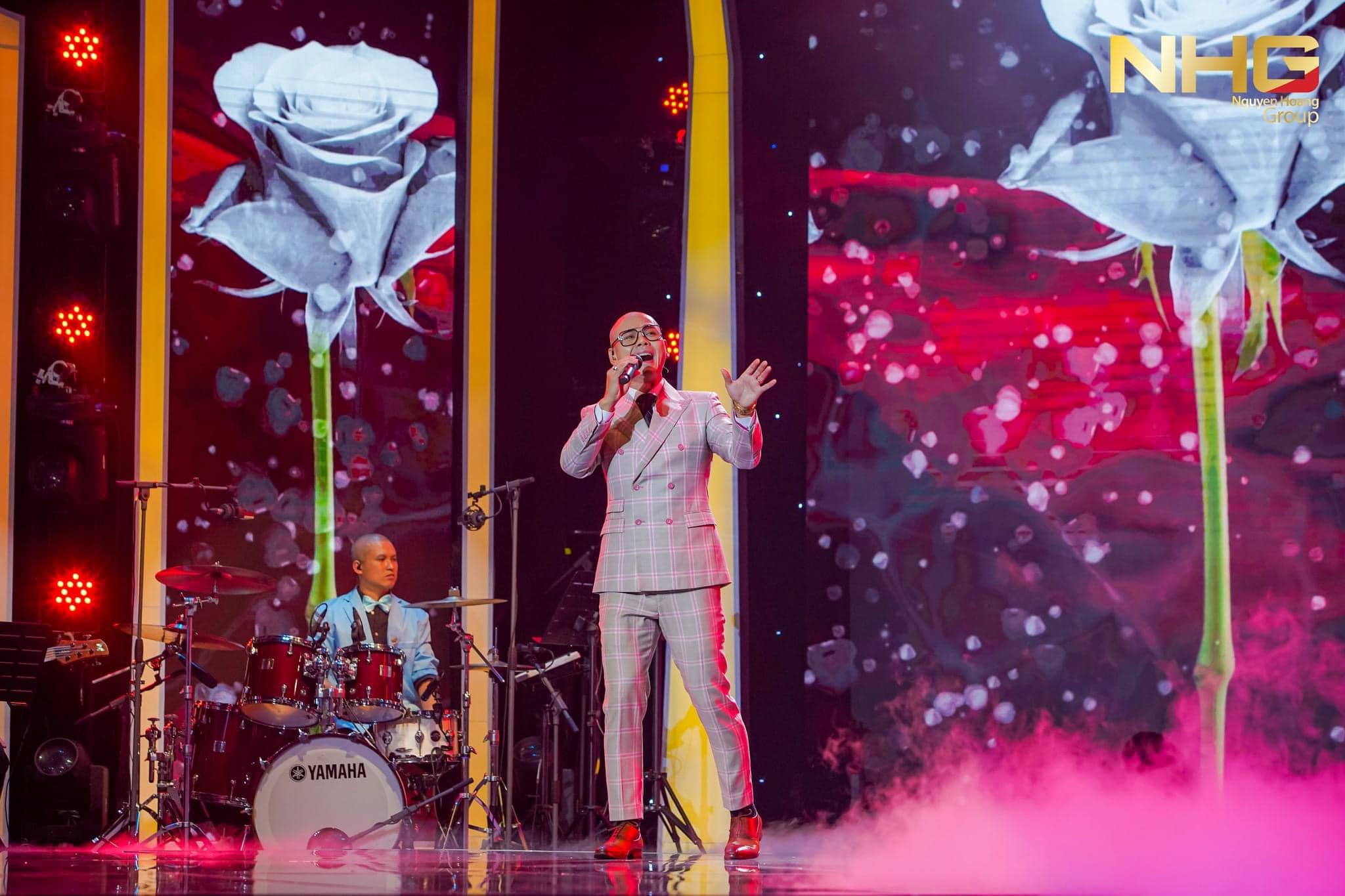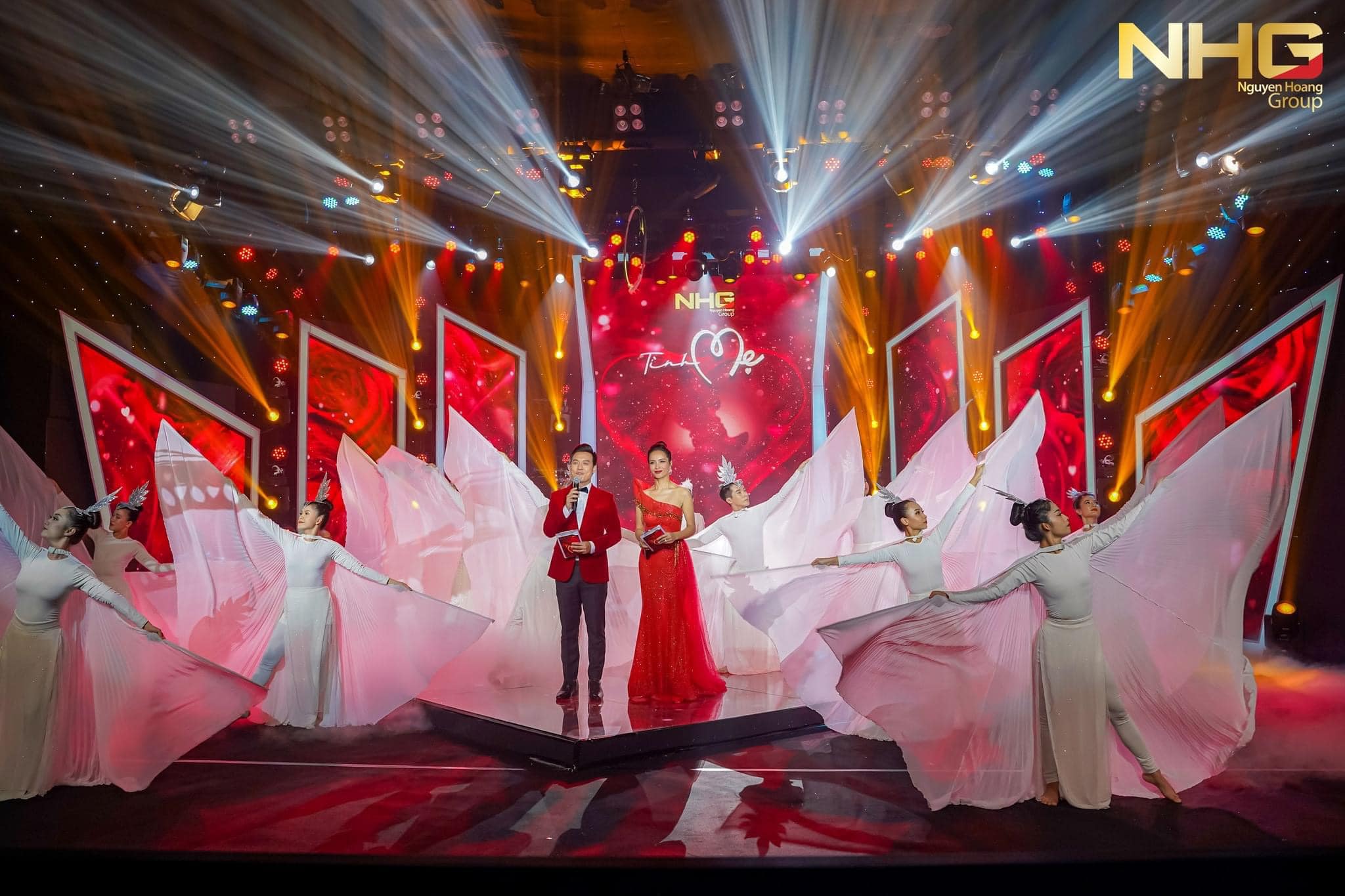 The show "Mother is Love" brought back memories in each of viewers. Especially, the performance of singer Duc Tuan, with the song "Ba me que" (Rural Mother), was remarkable for straw mounds, rice-drying yards, rice strainers… reviving the childhood memories and making audiences of the 7X, 8X and 9X generations emotional. When singer Phan Dinh Tung performed "Bong hong cai ao" (A rose for your pocket), millions of red petals fell on the stage along with a haunting melody. This also made those whose mothers passed away feel lonely and lost.
"Mother is Love" is an annual program of Nguyen Hoang Education Group (NHG), aimed at educating students about gratitude and persistence with the philosophy of humane education for students in the system. Through the program "Mother is Love" 2022, Nguyen Hoang Group calls on officials, employees, students, sponsors and partners to join hands to bring meaningful gifts for mothers in need in many provinces and cities across Vietnam. By the end of July 10, the program's website http://unghotinhme.nhg.vn/ has received more than 2 billion VND of support.
Tuong Thuy