NEWS
NHG, Bravo Embark on the Project of Upgrading Bravo ERP
On January 12, 2022, Nguyen Hoang Education Group (NHG) and BRAVO Ho Chi Minh Software Joint Stock Company held a ceremony to officially launch and deploy the Bravo ERP upgrade project. This project aims to meet the operational management needs of the entire NHG system.
Participating in the project kick-off ceremony includes:
On the side of Nguyen Hoang Group, there were the Directors and Deputy Directors of the Project Management Department, leaders and experts from the Finance and Accounting Department, the Information Technology Department and the Admissions and Marketing Department.


 

On the side of BRAVO Ho Chi Minh Software Joint Stock Company, there were the Director of the Technical Division, the Deputy Managers, the specialists of the departments and divisions.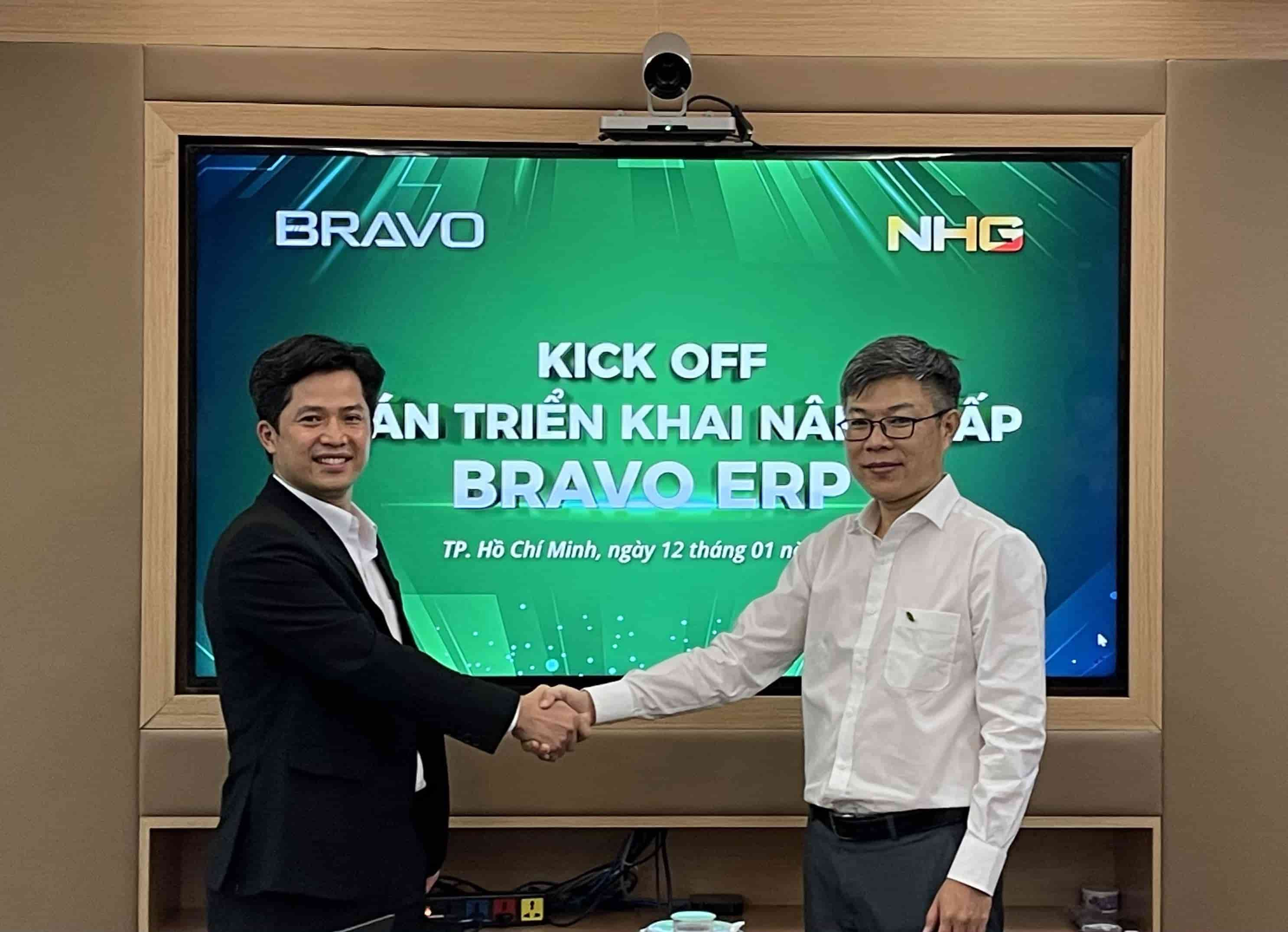 Representatives of the two sides shake hands to officially launch the project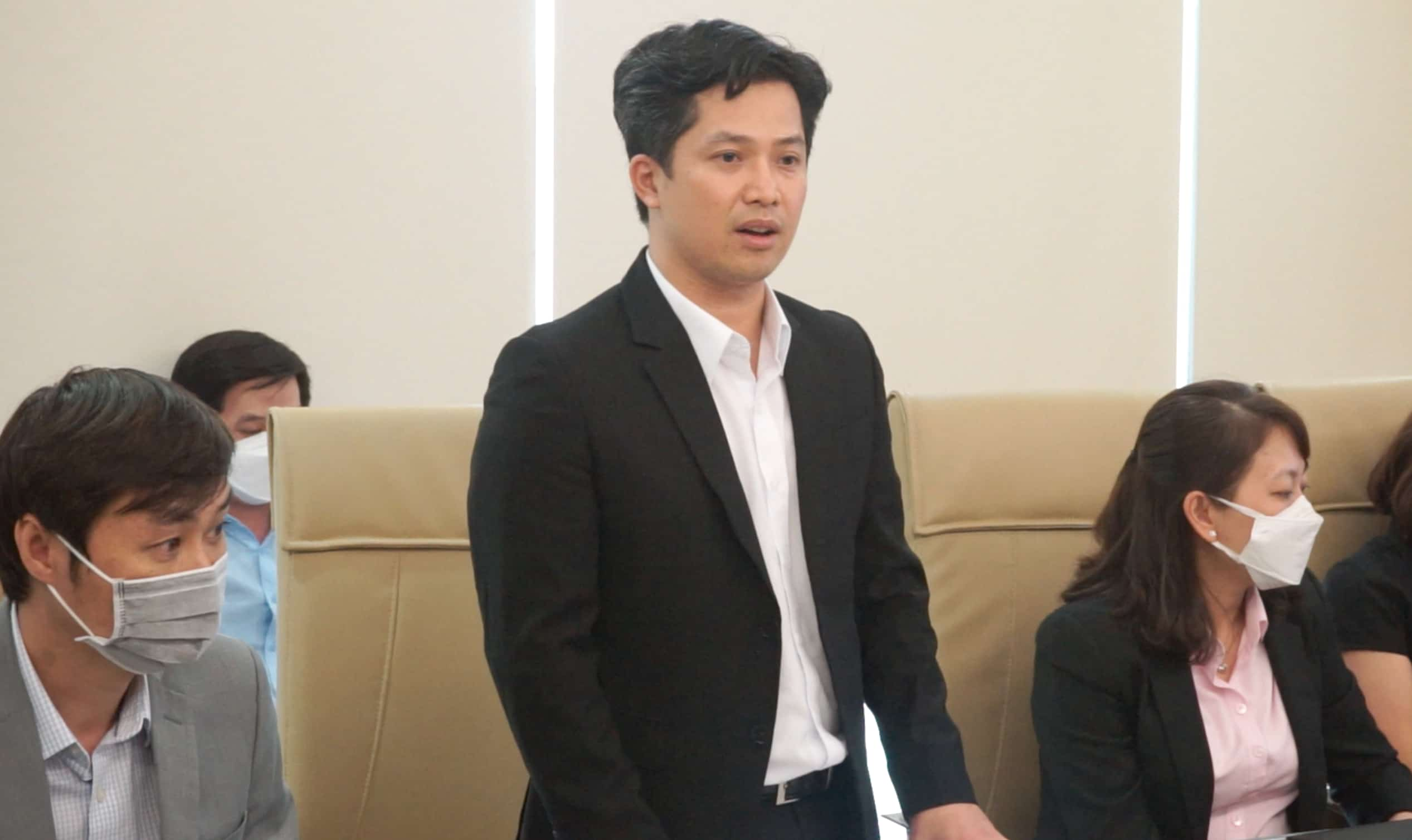 Mr. Dao Quang Huy, Deputy Director of Finance and Accounting Department,
Head of Project Management Department of NHG spoke at the ceremony
The application of Bravo ERP System will help NHG improve efficiency in financial and accounting management, enhance control of operating costs, provide timely information management, and respond to the growth in business processes of NHG. These aim to serve accurate and timely data extraction and synthesis, improve the efficiency of making and managing financial plans, forecasting cash flows, profit and loss; improve data processing performance, enhance system security solutions.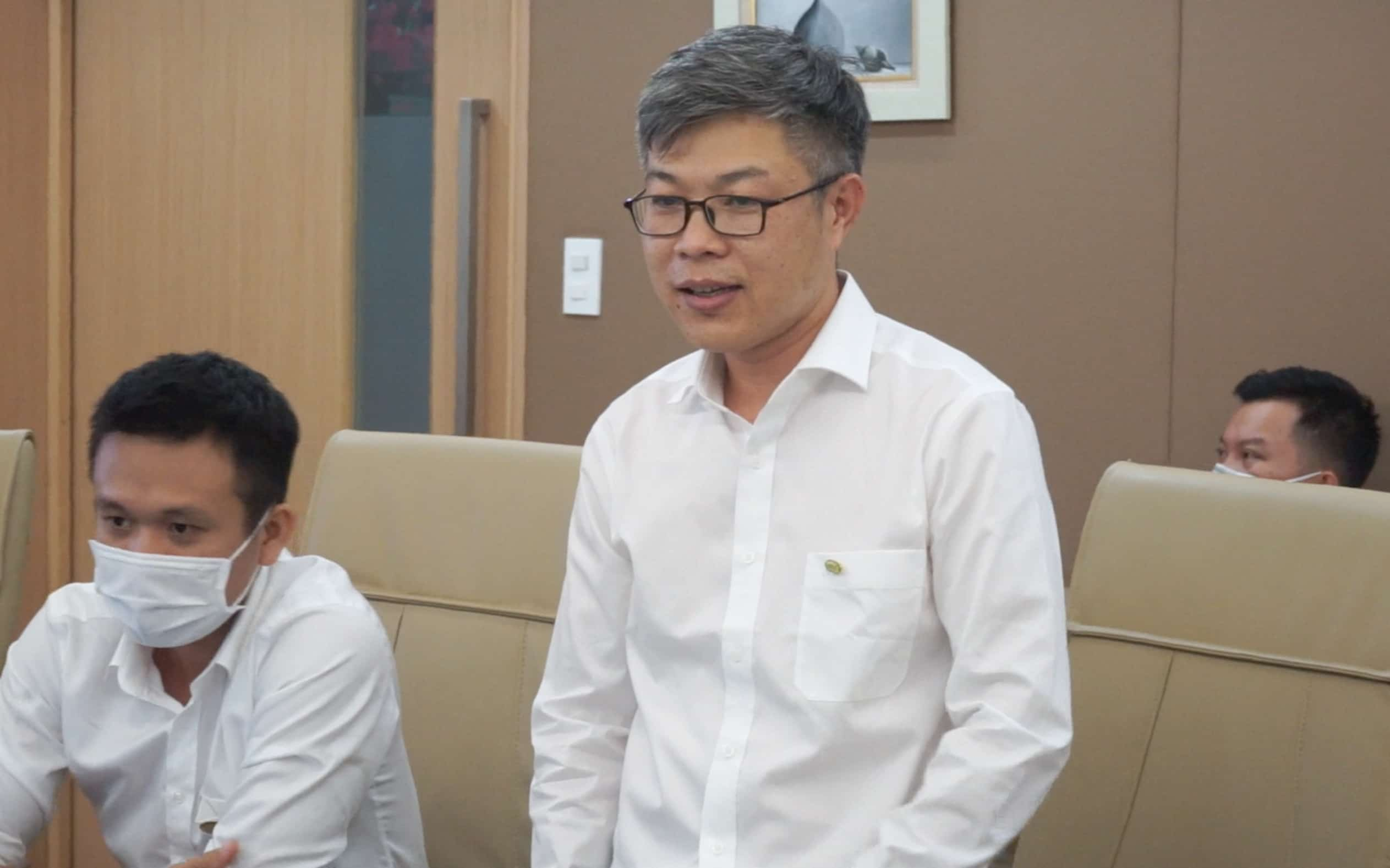 . Mr. Thai Phuong Bac, Head of Technical Division, Bravo HCM speaks at the ceremony
Representative of BRAVO Ho Chi Minh Software Joint Stock Company, Mr. Thai Phuong Bac – Director of Technical Division shared, "Bravo is very pleased to be trusted by Nguyen Hoang Education Group and choose information technology solutions. Information applies to the entire system of the group. This is a key project of NHG and is of interest to leaders of both sides, so we have prepared a strong and experienced team to ensure the project is on schedule."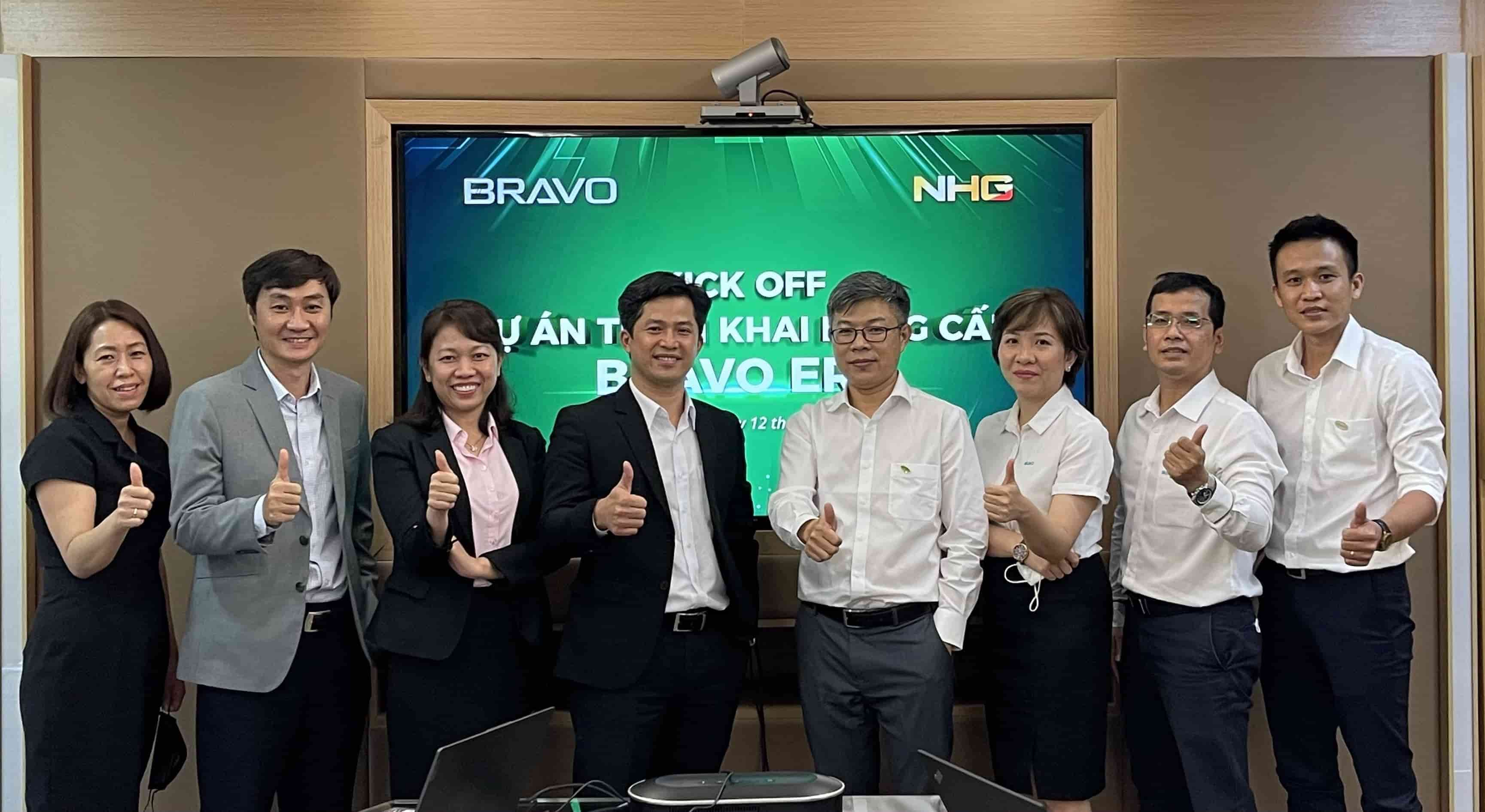 Speaking at the ceremony, Mr. Dao Quang Huy - Deputy Director of Finance and Accounting Department, Head of the Project Management Board, said, "With the trust and support of leaders, members of Nguyen Hoang Education Group and the close coordination of Bravo, I believe that this project will be delivered according to plan, in a timely fashion and achieve satisfactory results. We wish all project members will cooperate efficiently in this new year 2022."