NEWS
Teacher Award 2022: The deepest gratitude to all teachers of Nguyen Hoang Group
On November 18, Nguyen Hoang Group (NHG) organized the Teacher Award 2022 program with the theme "Gratitude" to celebrate the 40th anniversary of Vietnamese Teachers' Day.
Teacher Award program is an annual event of NHG to honor all the teachers and lecturers who have devoted tirelessly for the education journey with the Human education philosophy.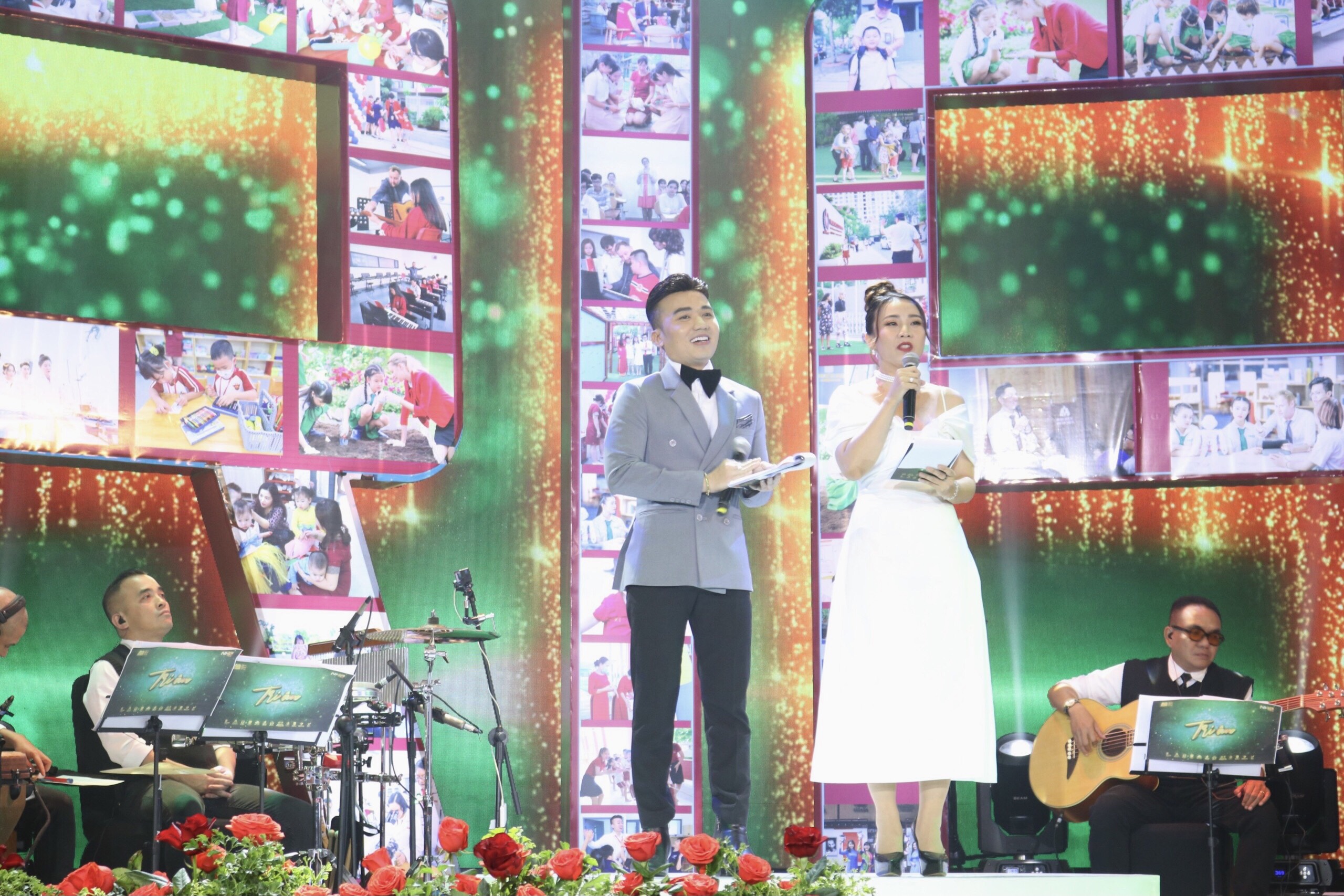 Attending the Teacher Award 2022 program, there was the participation of Assoc. Prof. Dr. Thai Ba Can – Deputy CEO of NHG, Dr. Do Manh Cuong – Deputy CEO of NHG, Mr. Nguyen Thanh Hung – Director of Human Resources Department, along with the board of principals, teachers, lecturers, and students of schools in the system.
At the event, Assoc. Prof. Dr. Thai Ba Can – Deputy CEO of NHG sent sincere thanks to all the teachers for their contributions to the country's education in general and schools under the NHG roof in particular. Especially, Assoc. Prof. Dr. Thai Ba Can emphasized the teachers' position in modern society, "As time goes by, the role of teachers has changed a lot, but teachers' position will remain constantly in the heart of millions of Vietnamese people. Teachers are the ones who have great impacts on the quality of education. Teachers nowadays not only teach or guide students, but also become a "family member" as well as a good companion for students on the knowledge acquisition journey. Therefore, even though the time passes, teachers can get the most respect and still have a special place in students' hearts". Besides, Mr. Can also hoped that the student achievements could be positive motivation for teachers on Vietnamese Teachers' Day.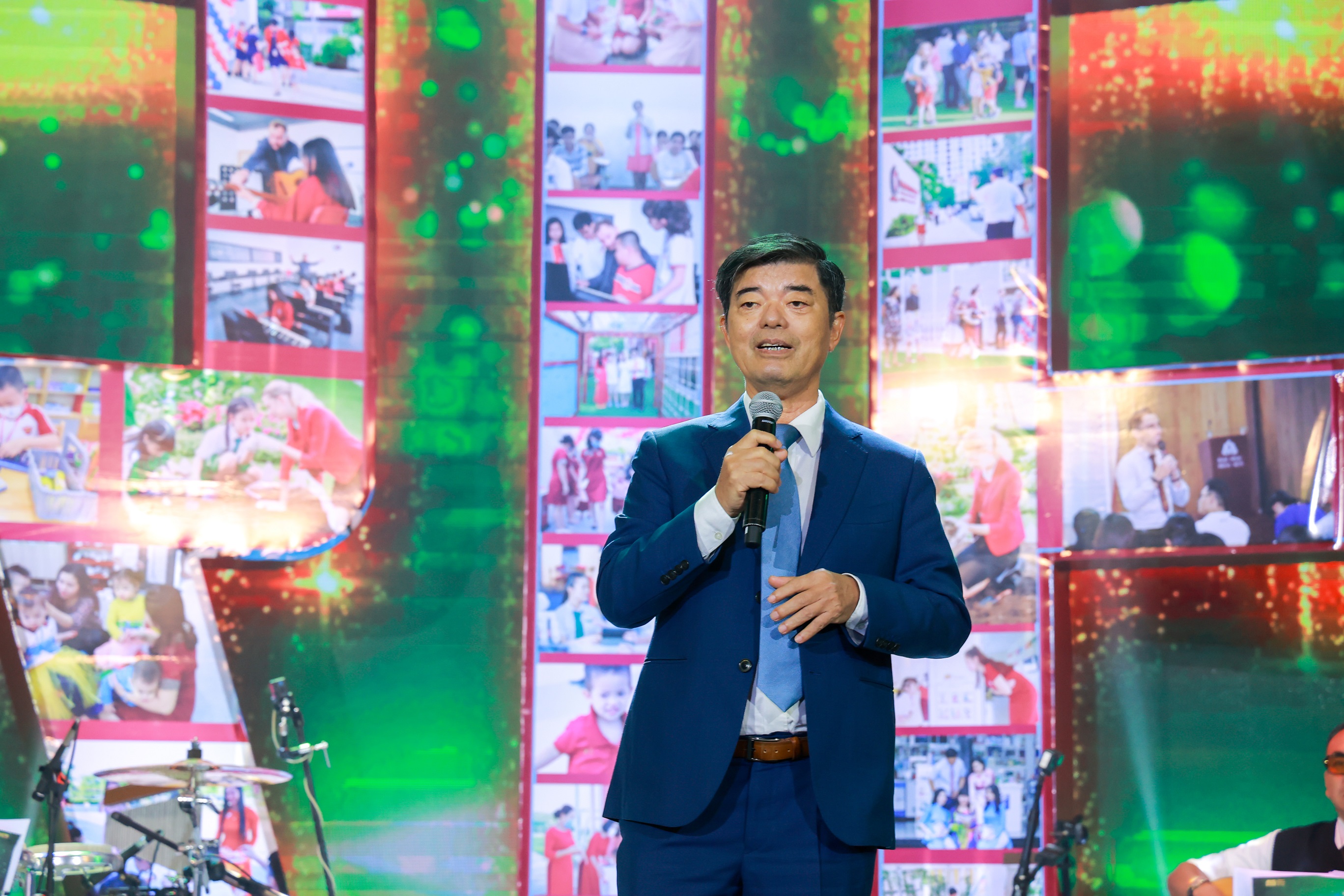 On behalf of students of NHG system, Nguyen Ngoc Viet Thi – Student of Hoa Sen University and Phan Uyen Nhu – Student of International Schools of North America, paid their gratitude to the beloved teachers. According to Viet Thi, Teacher Award program was a special occasion to express respect to teachers – the silent ferrymen who had carried innumerable generations of students across the river of knowledge. As for Uyen Nhu, because of the dedication of teachers, students should study harder to live up the expectations of their "second parents".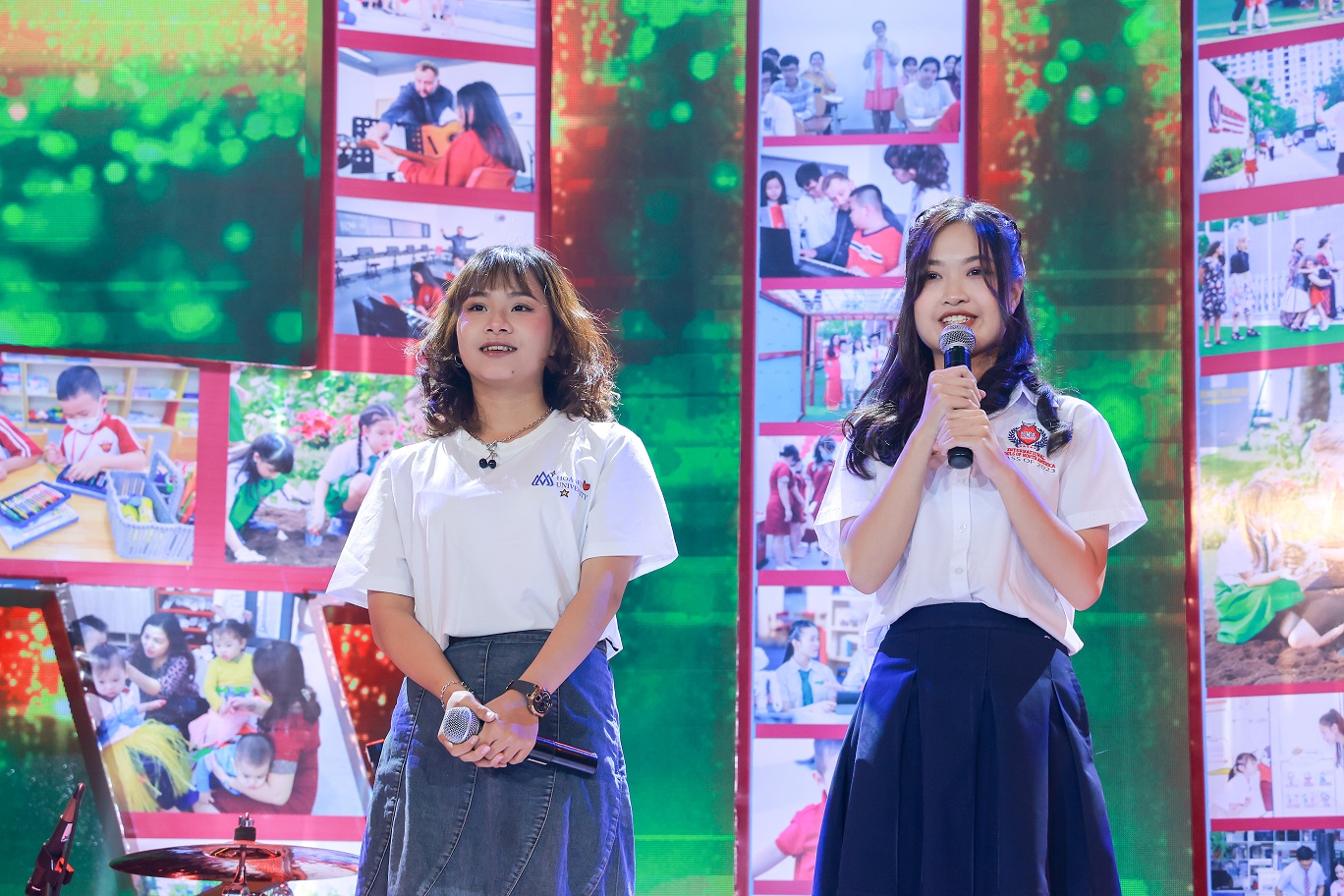 At the event, NHG also honored 111 teachers and lecturers who have many contributions following six categories, including Excellent Dedication Award, Dedicated Dedication Award, Outstanding Dedication Award, Inspiration Award, Cultivator Award, Creative Award.
Mr. Huynh Van Phat, MScPH – Vice Dean of Faculty of Physical Therapy & Rehabilitation of Hong Bang International University was one of the teachers who won the Excellent Dedication Award. Mr. Huynh Van Phat said: "I really surprised to be honored the Teacher Award title. From the bottom of my heart, I feel extremely happy that my colleagues and my students have put their trust in me".
Especially, Teacher Award 2022 program also had the Inspiration Award for foreign teachers and lecturers. For Mr. Suyo Arvel John, this was the second year he taught at SNA Marianapolis Bien Hoa. Therefore, the Teacher Award title had great meaning for him to devote all his energies to education.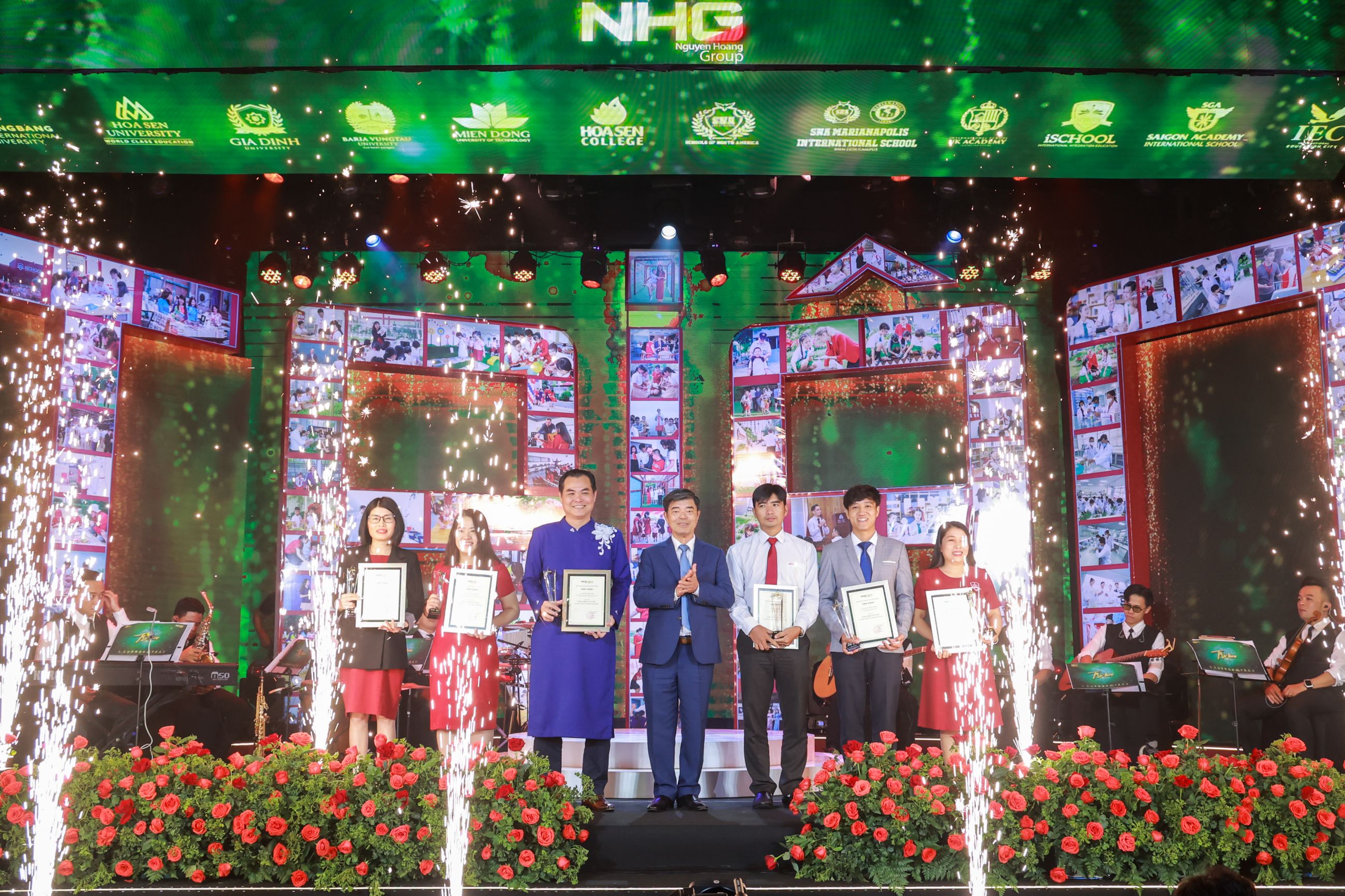 The program was elaborately choreographed by musician Minh Khang with many performances of parents and students of NHG, such as Thao Trang, Dieu Hien, Hoang Anh, Dieu Han, Tan Bao, Kim Tuyen, Dang Nguyen, Minh Hieu, HIU Zik Band… This was a special gift that NHG's people sent to all the teachers on Vietnamese Teachers' Day.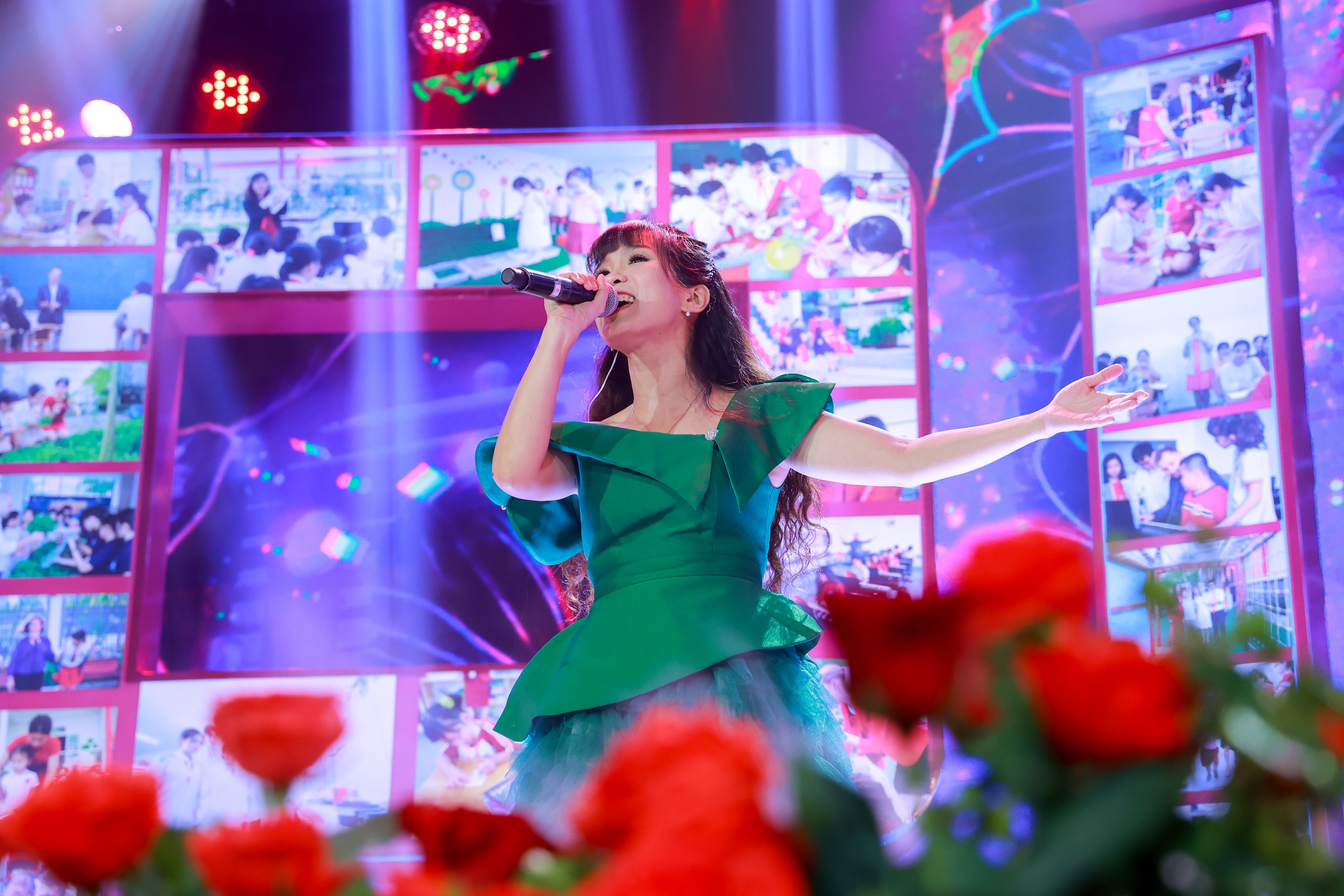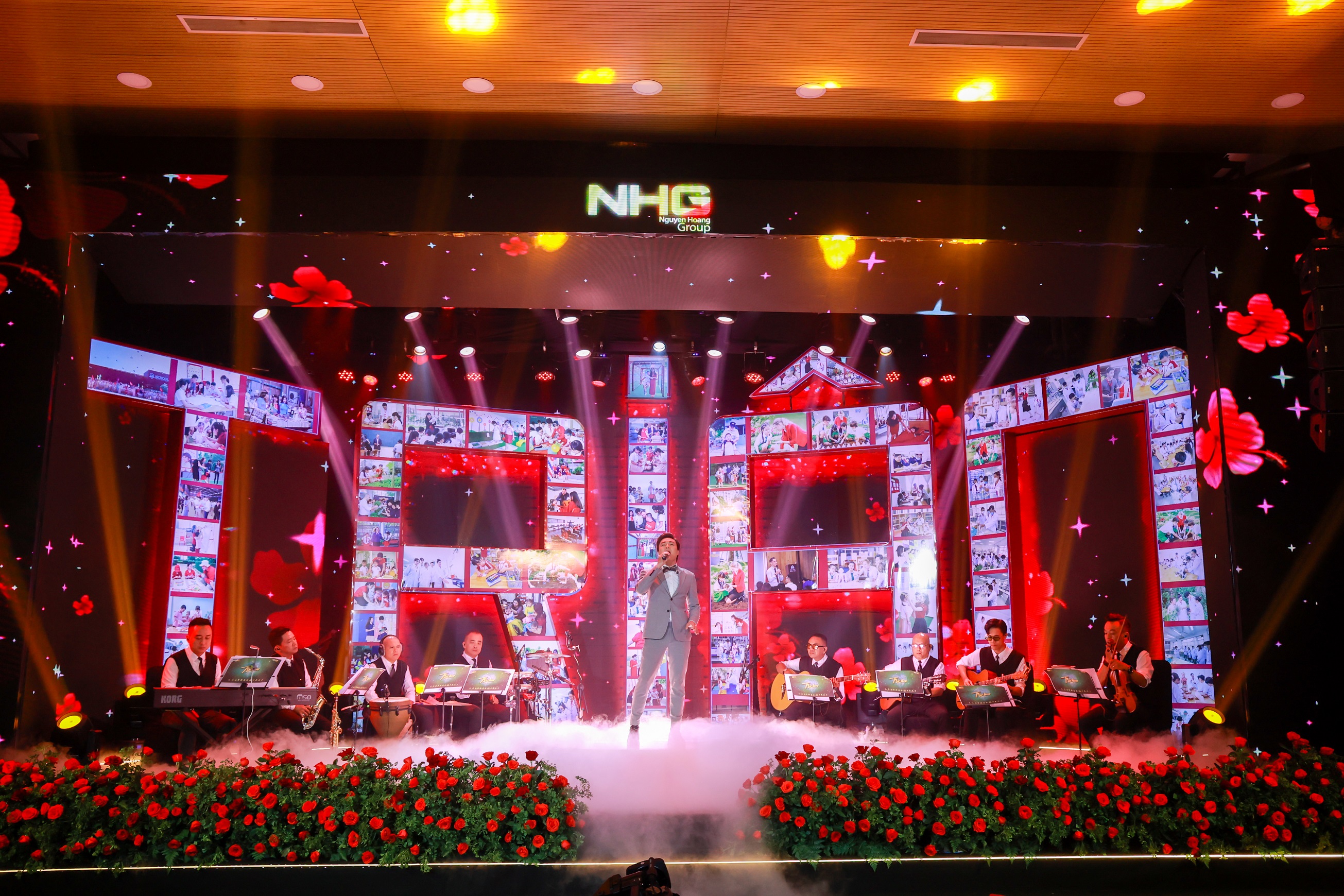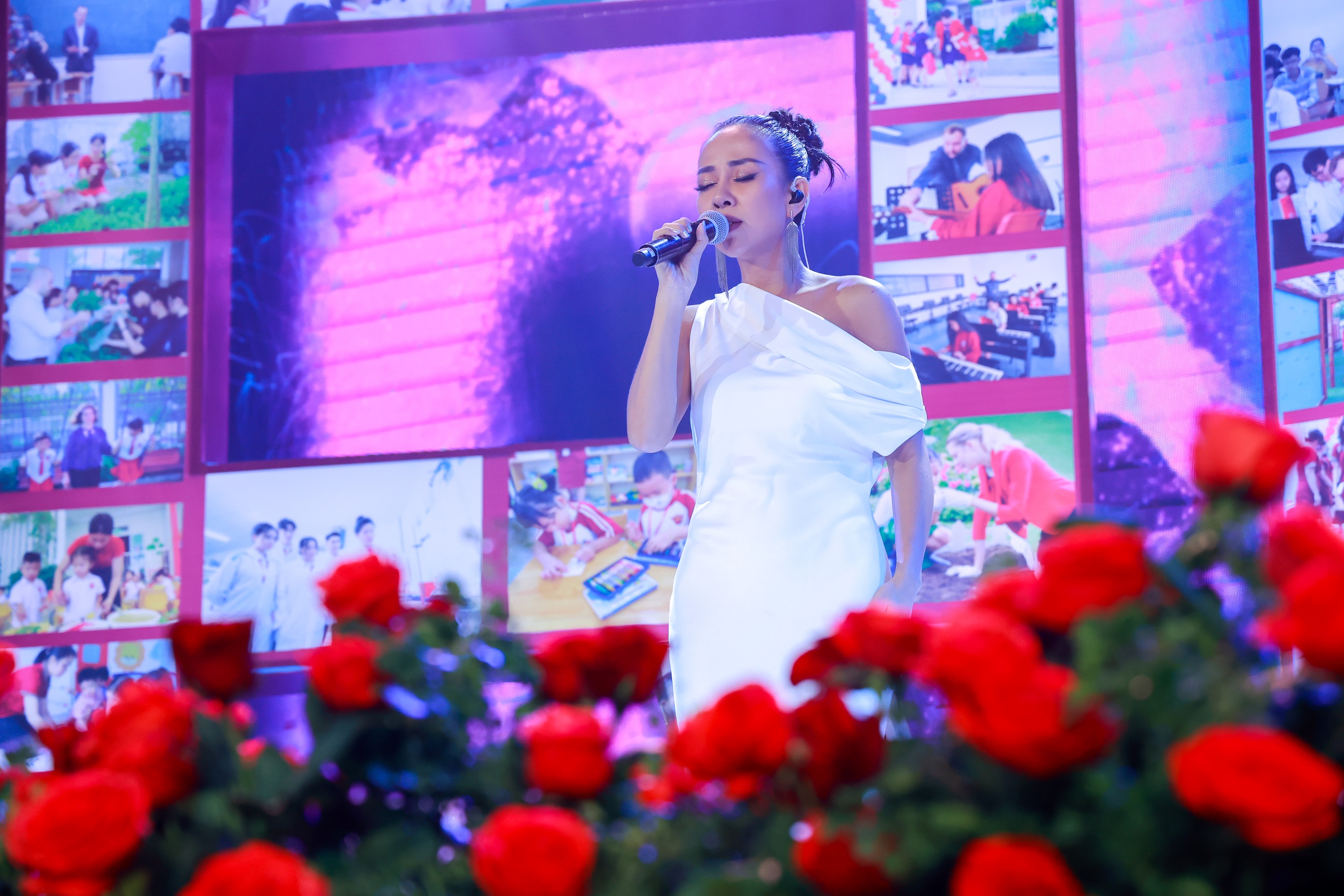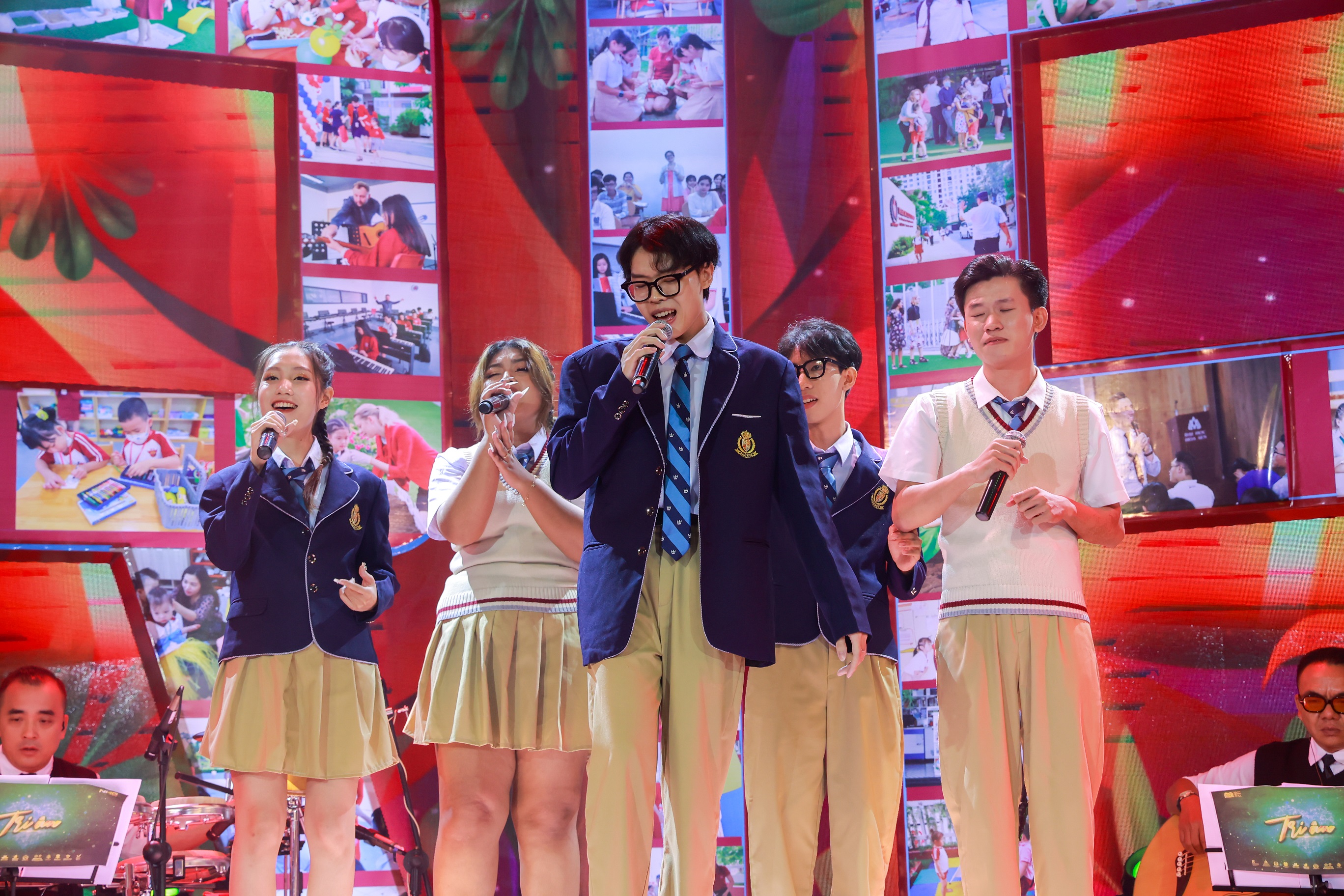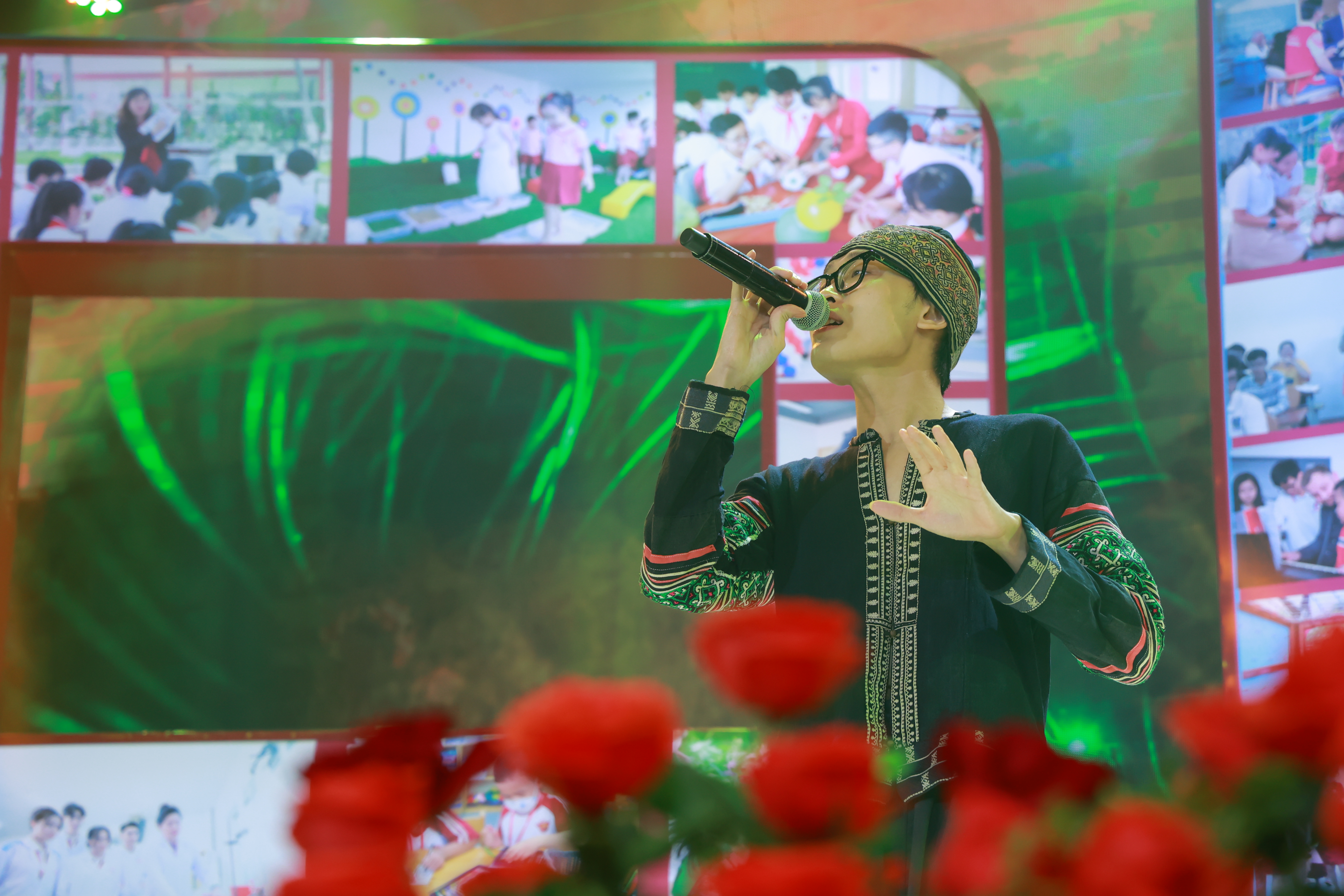 On the "education for education" journey, NHG is proud to be place where many talented and dedicated teachers work together in the career of growing people.
Teacher Award 2022 is not only an occasion to honor and appreciate the teachers' contributions, but also an opportunity for each individual to look back on the career with a great deal of satisfaction.
Tuong Thuy