NEWS
Launching HIUCARE programs
On February 19, more than 1000 students participated in the HIUCARE program with 2 programs "Million Bright Eyes" eye examination and "Mobile Dental Car" dental examination. All are free of charge with many gifts given from our partners exclusively to students of Nguyen Van Thi High School, Duong Van Tang High School and HIU.
Participating in the program are professors, doctors who are lecturers of the HIU and health students of HIU with partners who are large and prestigious medical examination and treatment facilities in Ho Chi Minh City such as Saigon Eye Hospital, Viet Eyewear Center and AnnaDental.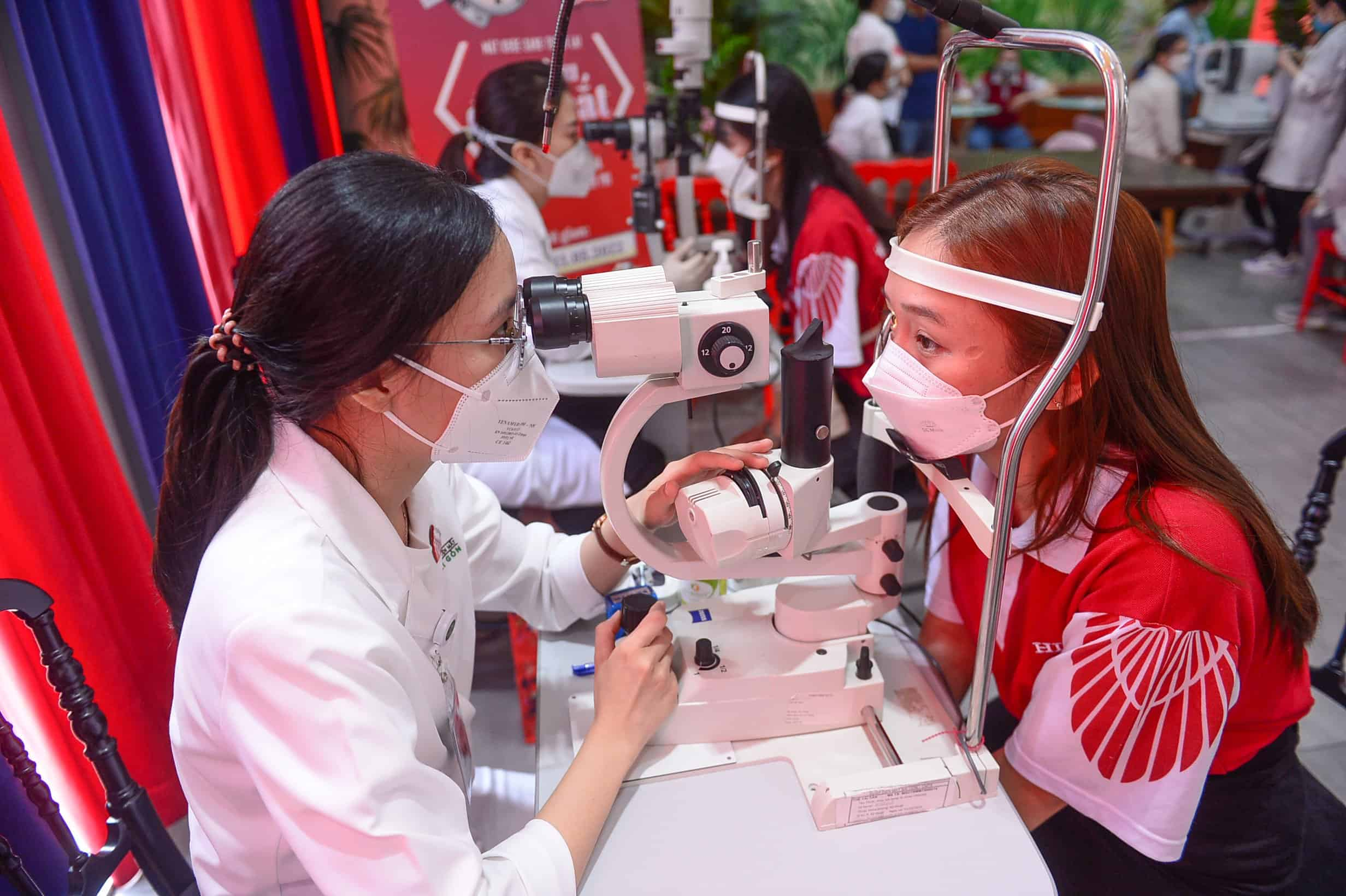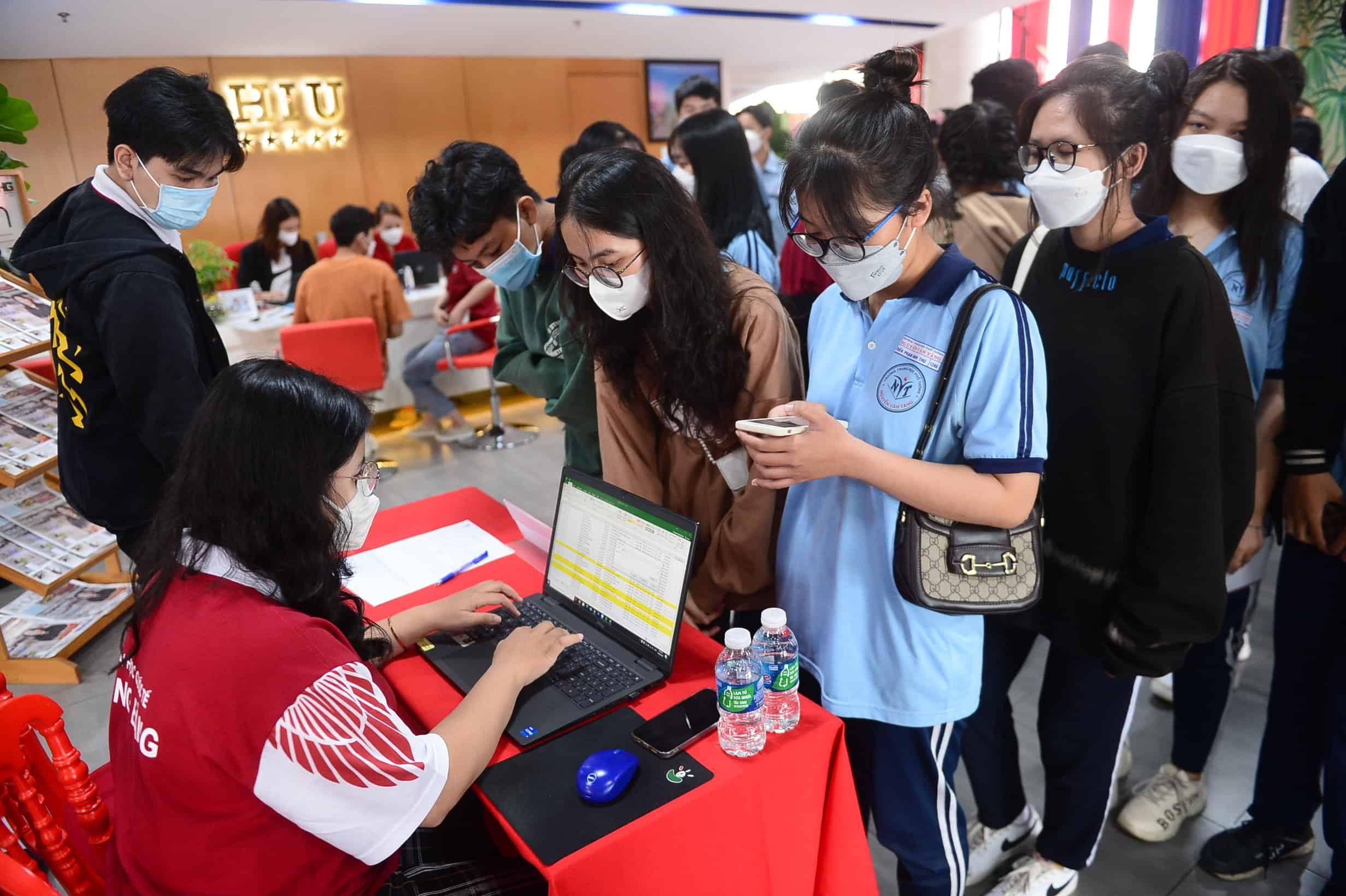 HIUCARE planned to provide free medical check-ups to more than 30,000 students at HIU campuses on weekends, to each high school on weekdays. The event on February 19 marking the first stages of the HIU CARE journey will continue to be held in the near future, from February 19 to May 31, 2022.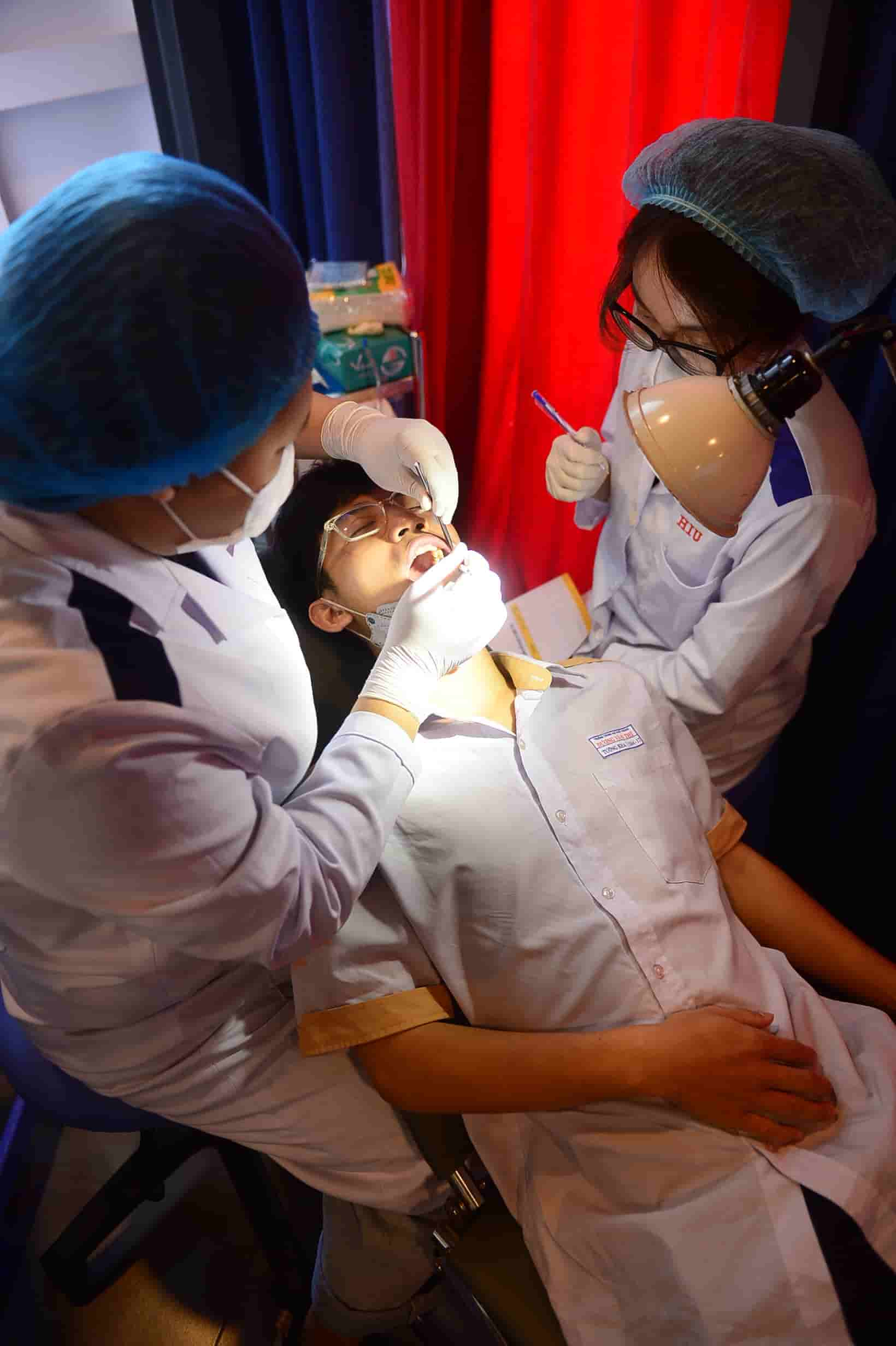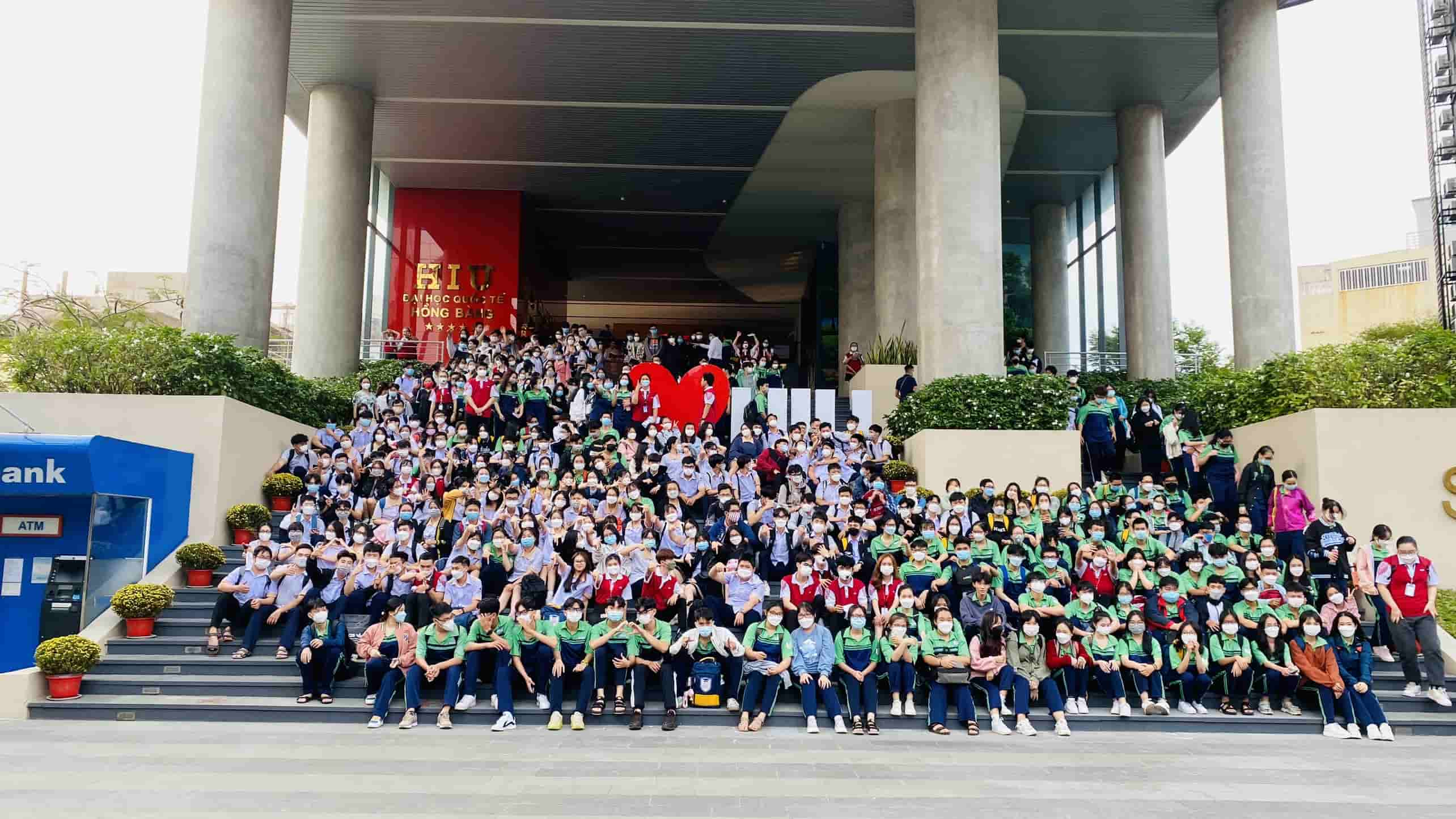 The examination program includes:
Eye exam with "Millions of Bright Eyes" with gifts such as eye drops, vitamins, free glasses for the Board of Administrators of the high schools.

Dental check-up with "Mobile Dental Car", along with gifts of essential oils for dental care and incentives for dental examination.