NEWS
NHG DIRECTS STUDENTS TO PROPERLY CHOOSE UNIVERSITY MAJORS
To effectively help 12th graders to register for the high school entrance exam and university admission exam in 2021, Nguyen Hoang Group (NHG) cooperated with the 5 universities under the NHG roof to organize a livestream on April 25 for the purpose.
The program was attended by representatives of Hoa Sen University (HSU), Hong Bang International University (HIU), Ba Ria - Vung Tau University (BVU), Gia Dinh University (GDU), Mien Dong University of Technology (MUT); and Dr. Huynh Anh Binh, known as "The inspirator" for many generations of students in career orientation, and business startup. The 5 universities' representatives introduced the strengths and majors of each, and guided students to pick up the right admission codes.

Hoa Sen University - HSU
HSU is rated as a 4-star institution by the QS-Stars system of the world leading rating agency Quacquarelli Symonds. This is also the first Vietnamese university to secure the 4-star accreditation right the first time to apply for ratings. The 4-star QS-Stars certification has affirmed HSU's position on domestic and international educational maps.
HSU's success is based on its training quality. HSU students always prevail in the eyes of employers thanks to their specialized knowledge, soft skills, and proficiency in foreign languages. Its credit-based, major-grouping programs allow students to design their own study paths to shorten the time and get a great opportunity to receive two degrees in parallel.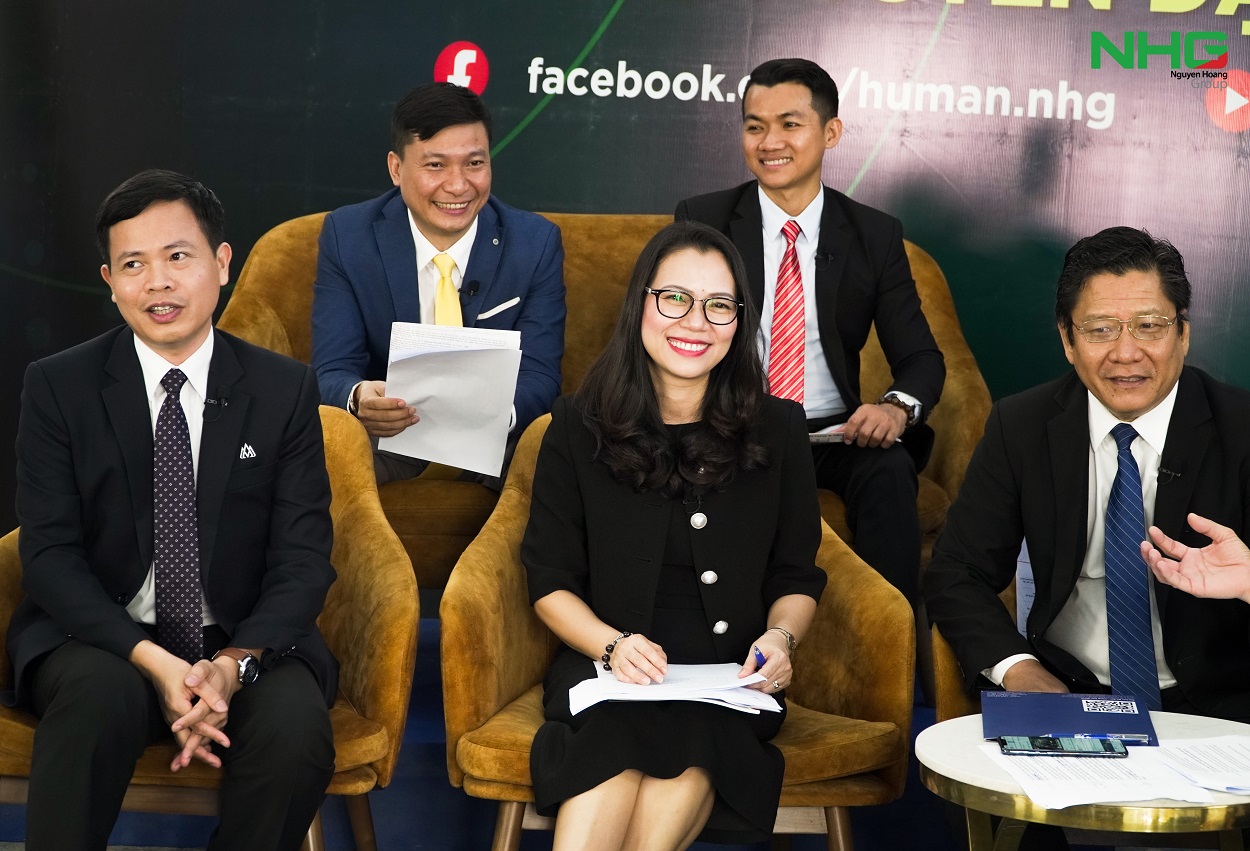 Hong Bang International University - HIU
HIU's outstanding strength is the group of health majors. Internationalization of human resources for health is part of the development strategy being implemented by HIU.
In recent years, in parallel with promoting joint international training activities, HIU has designed new training programs, including ones entirely in English, and health: Nursing, Pharmacology, Medicine, and Dentistry. Its modern learning environment, curriculum built in accordance with reality, constantly updated in line with international medical textbooks. Students get English-language training, graduate with English proficiency at 6.5 IELTS level or above.
Ba Ria - Vung Tau University - BVU
BVU is the only university in Ba Ria - Vung Tau province, which has the largest potential in marine businesses and tourism in Vietnam. BVU's strengths include Tourism, Marine Economy, Logistics, Engineering Technology - High-tech Agriculture, and Petrochemistry.
BVU students learn in a modern educational environment, closely linked with businesses; and its graduates are equipped with aspirations to creation and starting a business, to confidently joining the Vietnamese labor market and to international integration.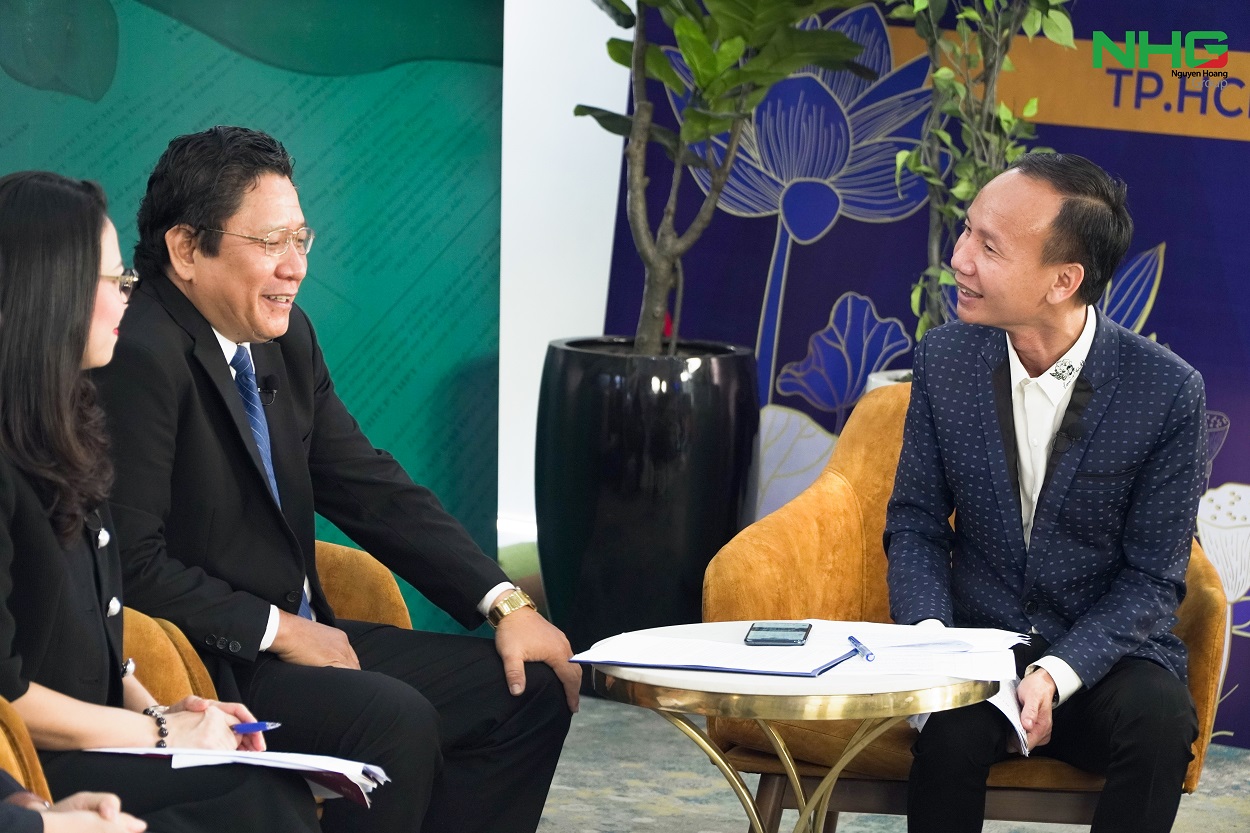 Gia Dinh University - GDU
The actual cost of training at GDU is about VND11 million per semester. This is relatively low and the most reasonable tuition fees compared to the average income of the Vietnamese people. The level ensures that learners and parents have access to quality learning programs that are affordable.
Mien Dong Technology University - MUT
MUT is located in Dong Nai, a province of importance in the socio-economic development of southern Vietnam. MUT is being invested by NHG to focus on developing high-tech industries, automotive, automation ...
MUT covers an area of up to 10 hectares with up-to-date facilities, equipment, teaching materials, electronic libraries, and a modern learning environment that very well serve studying and research.

NGUYEN TUONG