NEWS
NHG spreads love through the programme "Christmas Gifts 2022 – Holy Night"
The programme "Christmas Gifts 2022 – Holy Night" organized by Nguyen Hoang Group (NHG) and Little Roses Foundation (LRF) was not only special gifts to the audience but also spread love to the community on Christmas.
The programme was broadcast through livestream at 6:30 pm on December 17, 2022 on Facebook pages and Youtube channels of Tuoi Tre Newspaper, Thanh Nien Newspaper and Human; NHG's Facebook page and more than 30 Facebook pages of schools in the NHG system.
"Christmas Gifts 2022" is part of a series of annual events organized by NHG to educate the values of love, form and develop Human values for the young generation. This year's programme, with the theme of "Holy Night", was elaborately choreographed by musician Minh Khang, led by MC Thien Vu and supermodel Thuy Hanh.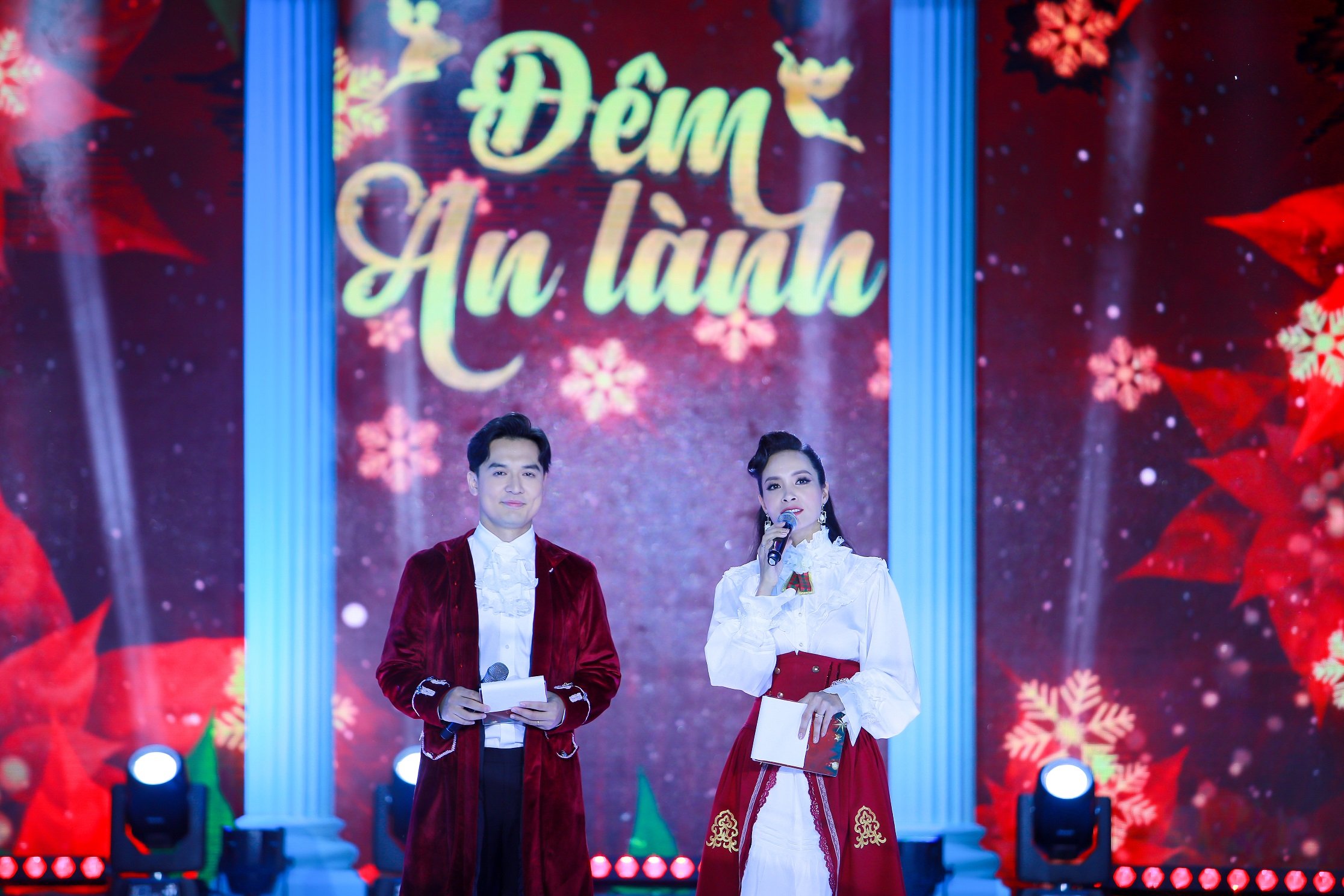 The emotional spiritual gift on Christmas
The programme took place in the outdoor venue of SNA South Saigon Campus, with the colorful stage and many special performances of artists.
At the beginning of the show, singer Duyen Quynh – winner of TV music show Nguoi ke chuyen tinh (Singing about love) performed the song titled "Co be ban diem" (The little match girl), composed by musician Nguyen Van Chung - UKA Binh Thanh's parents. On the stage, singer Duyen Quynh was depicted as the little girl suffering alone in the cold weather. And when the matches were gone, the girl with a smile on her face was carried by her grandmother to heaven.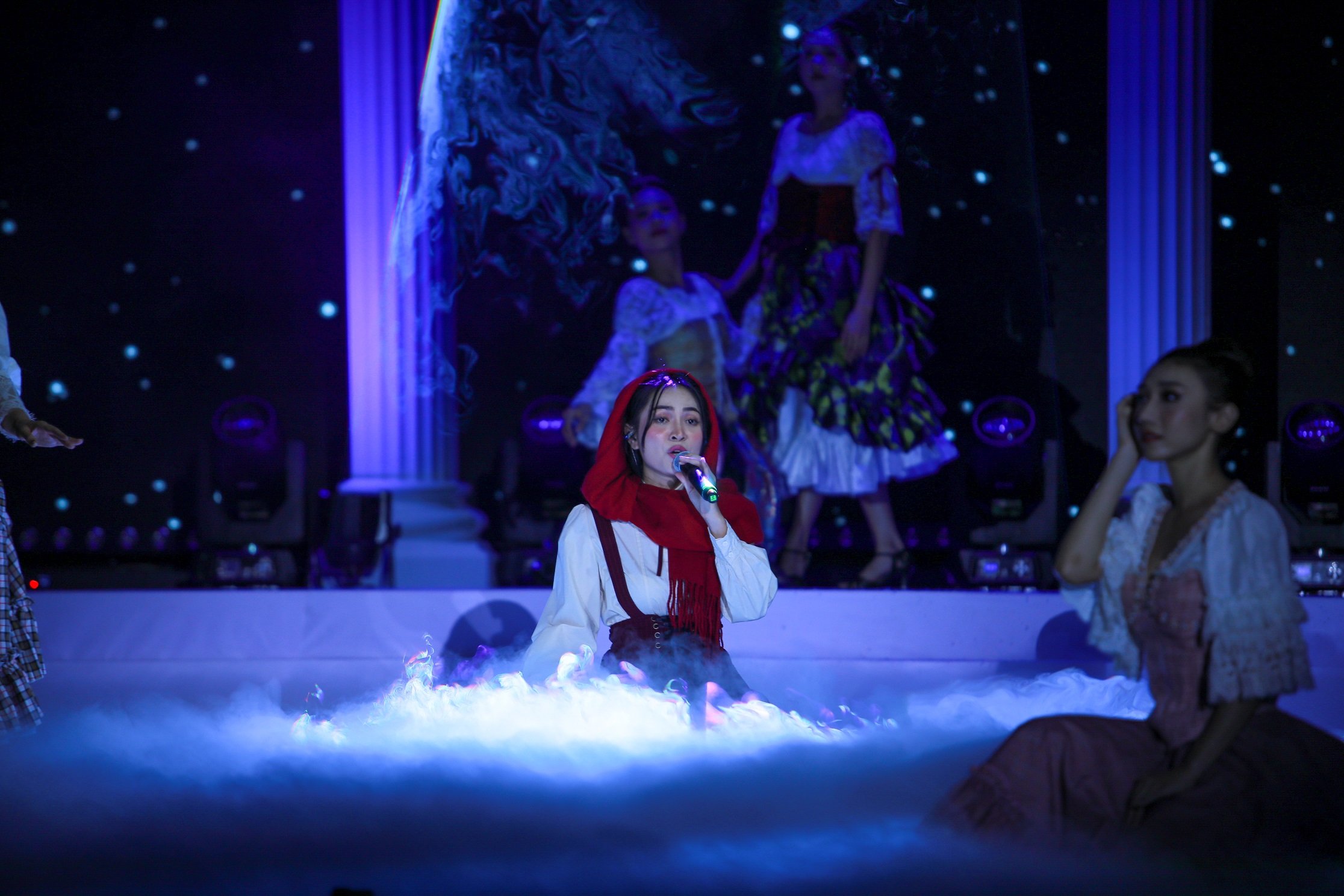 After this touching scene, the song "Loi nguyen cau trong dem" also went through the sweet voice of singer Hien Thuc – parents of Hoa Sen University. Through the song, the female singer wanted to pray for the families for healthy and protection.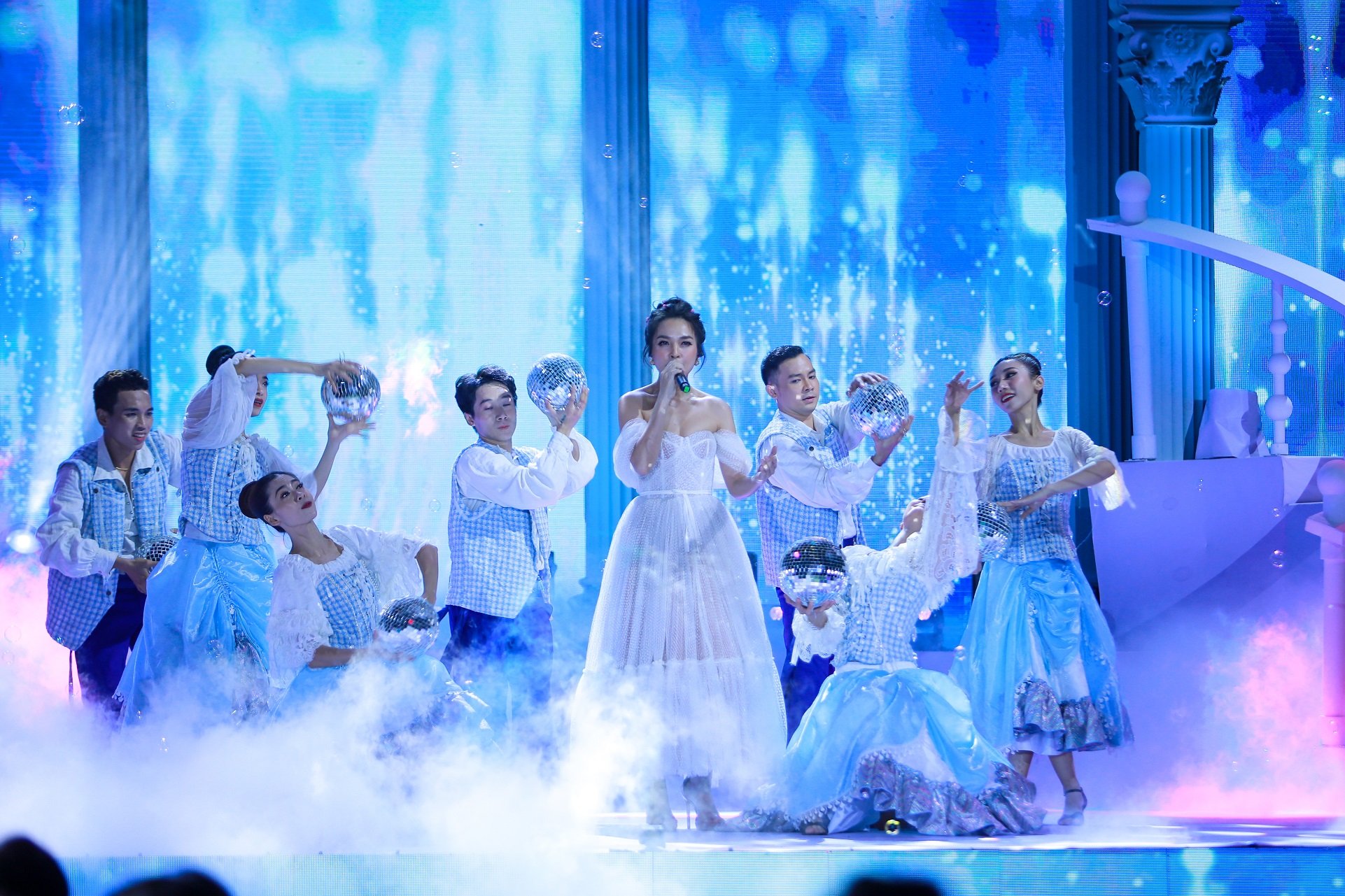 "Christmas Gifts 2022" truly delivered to viewers many emotions. There were a variety of Christmas songs such as "Mary, did you know?" performed by Hoang Bach, "Loi con xin Chua" performed by Quoc Thien, "Mary's boy child" performed by Dong Nhi, "Lonely Xmas" performed by Ung Dai Ve, "Neu chi con mot ngay de song" performed by Dieu Hien, "Hai mua Noel" performed by Nhu Y… Especially, the voice harmonized with warmness by Ngoc Chau and Mai Tam Choir in the song "I dreamed a dream" lighted up the show.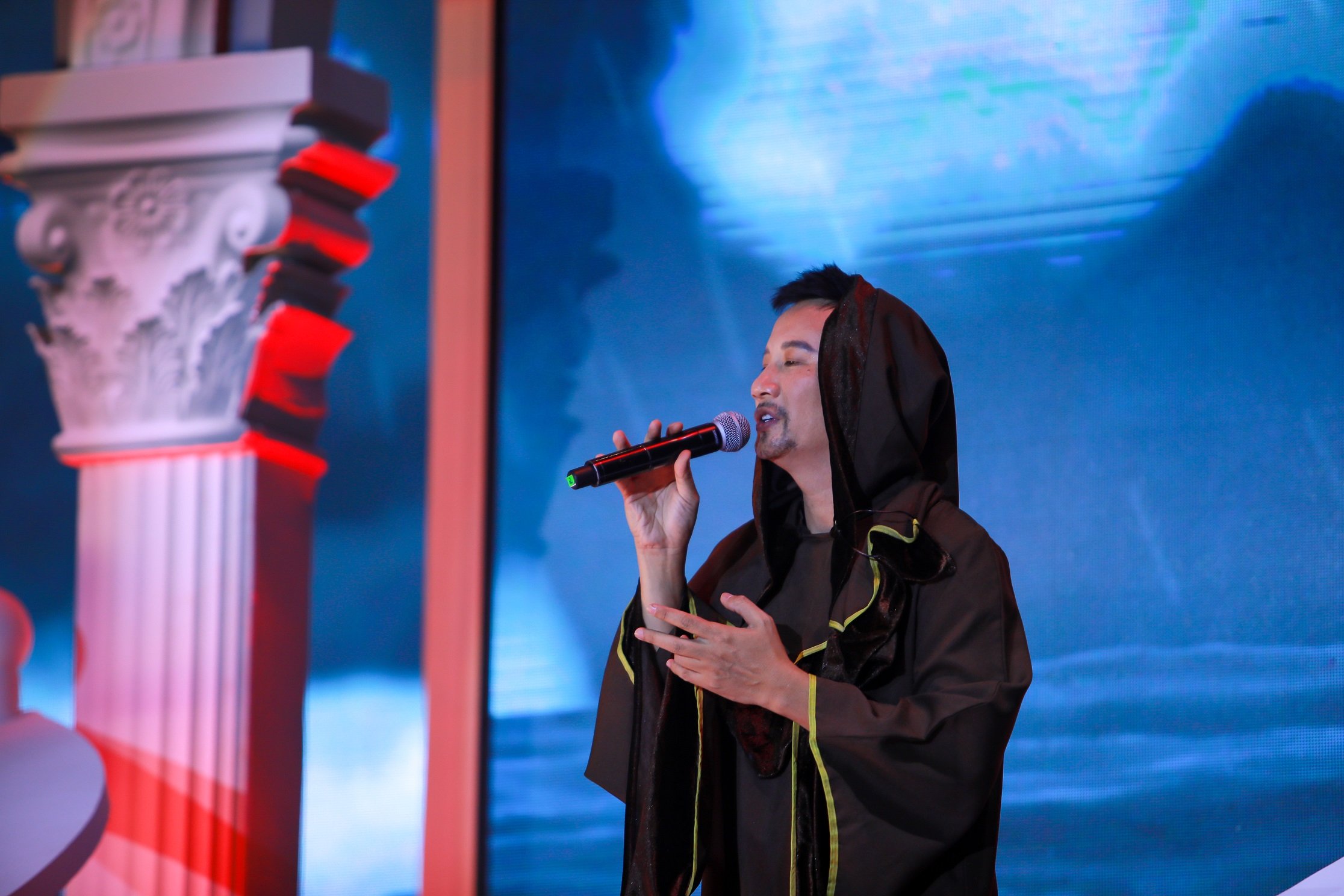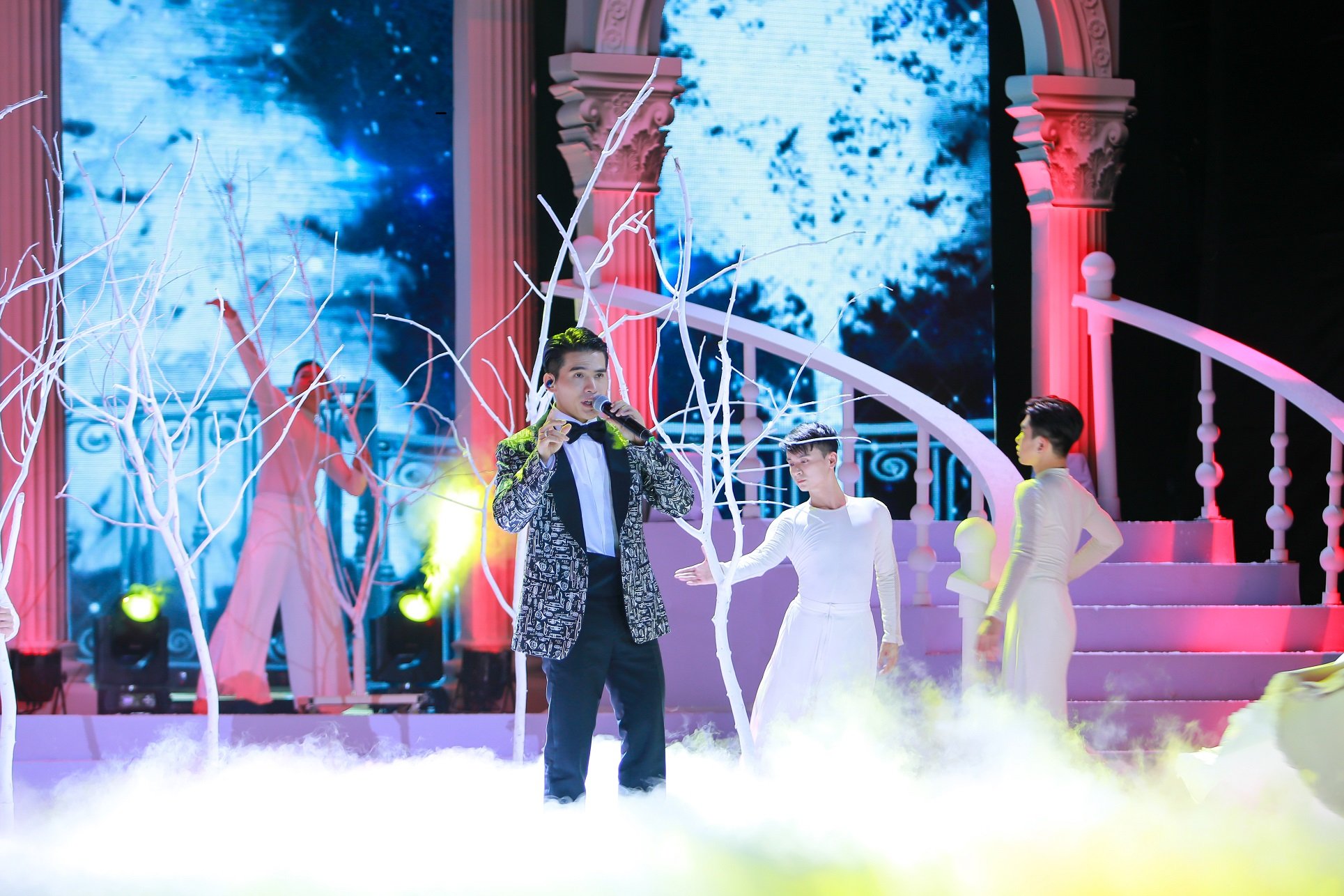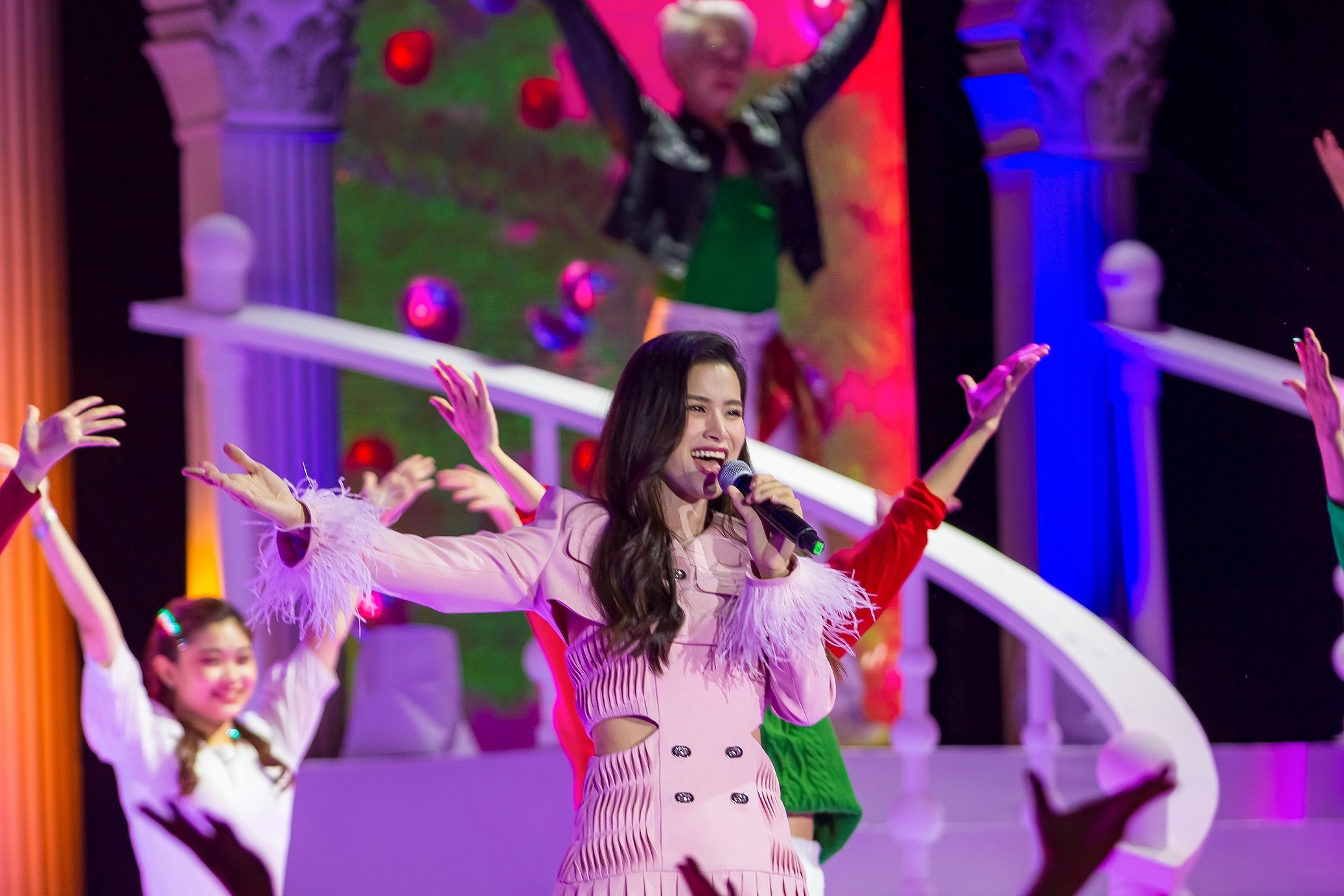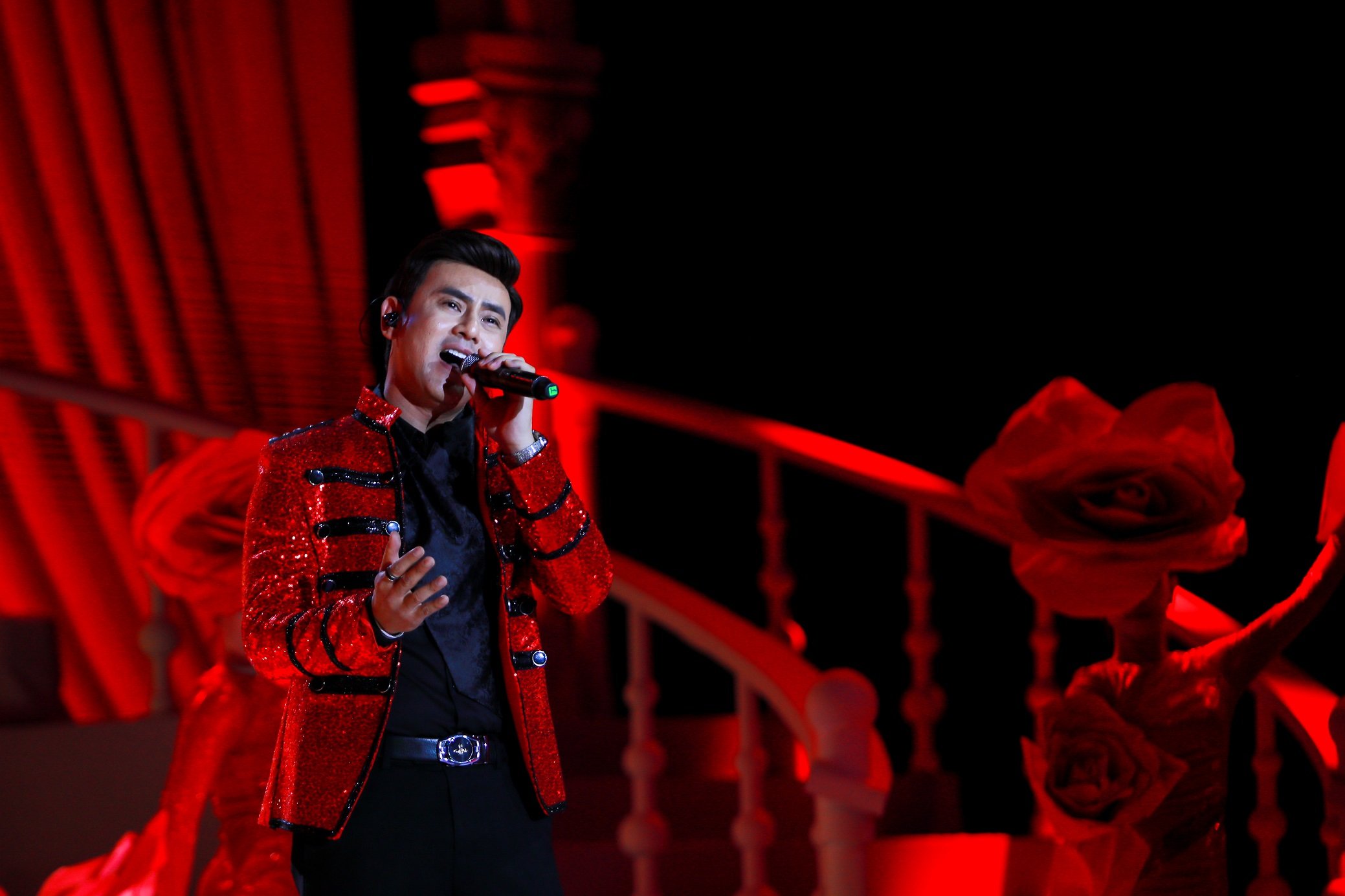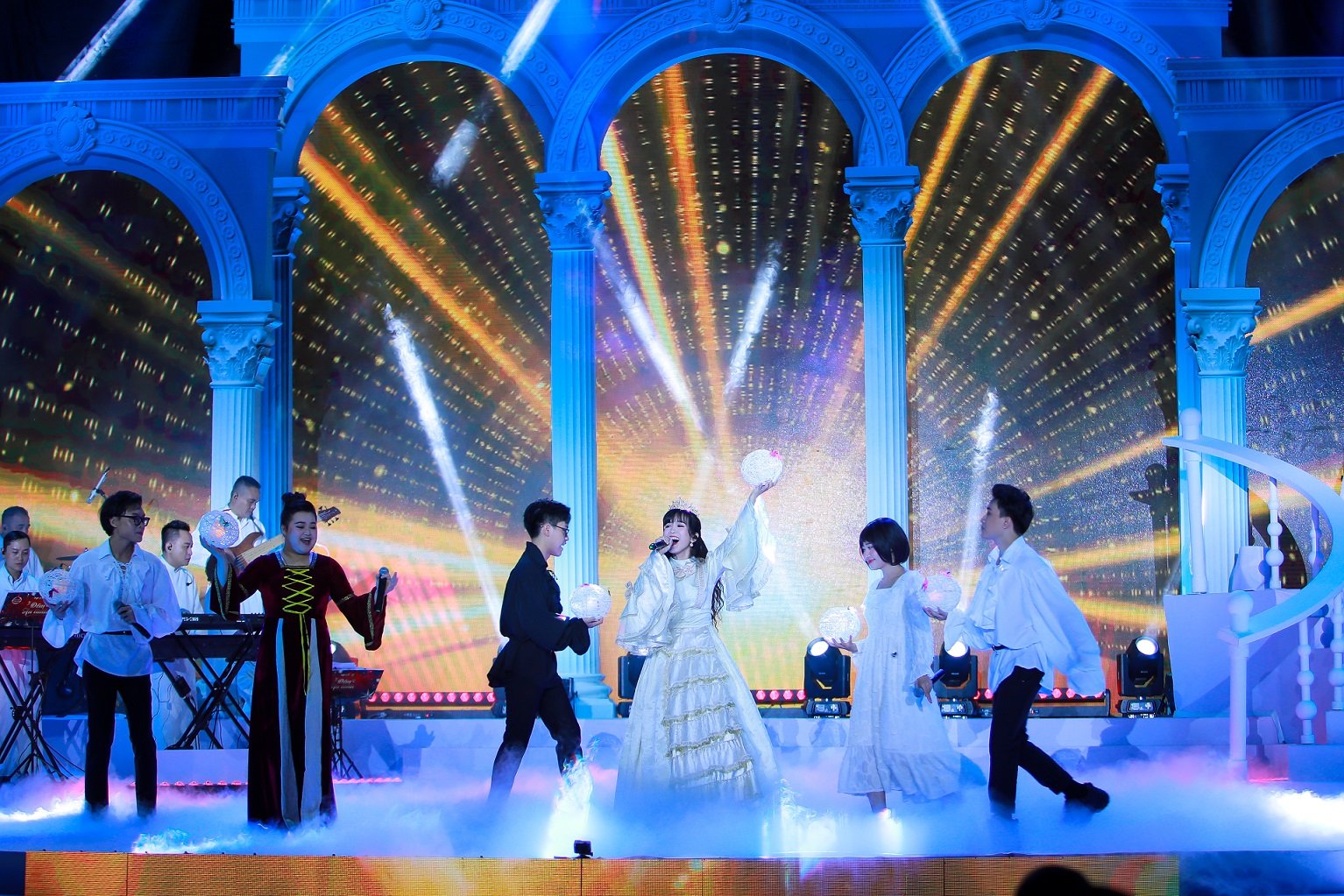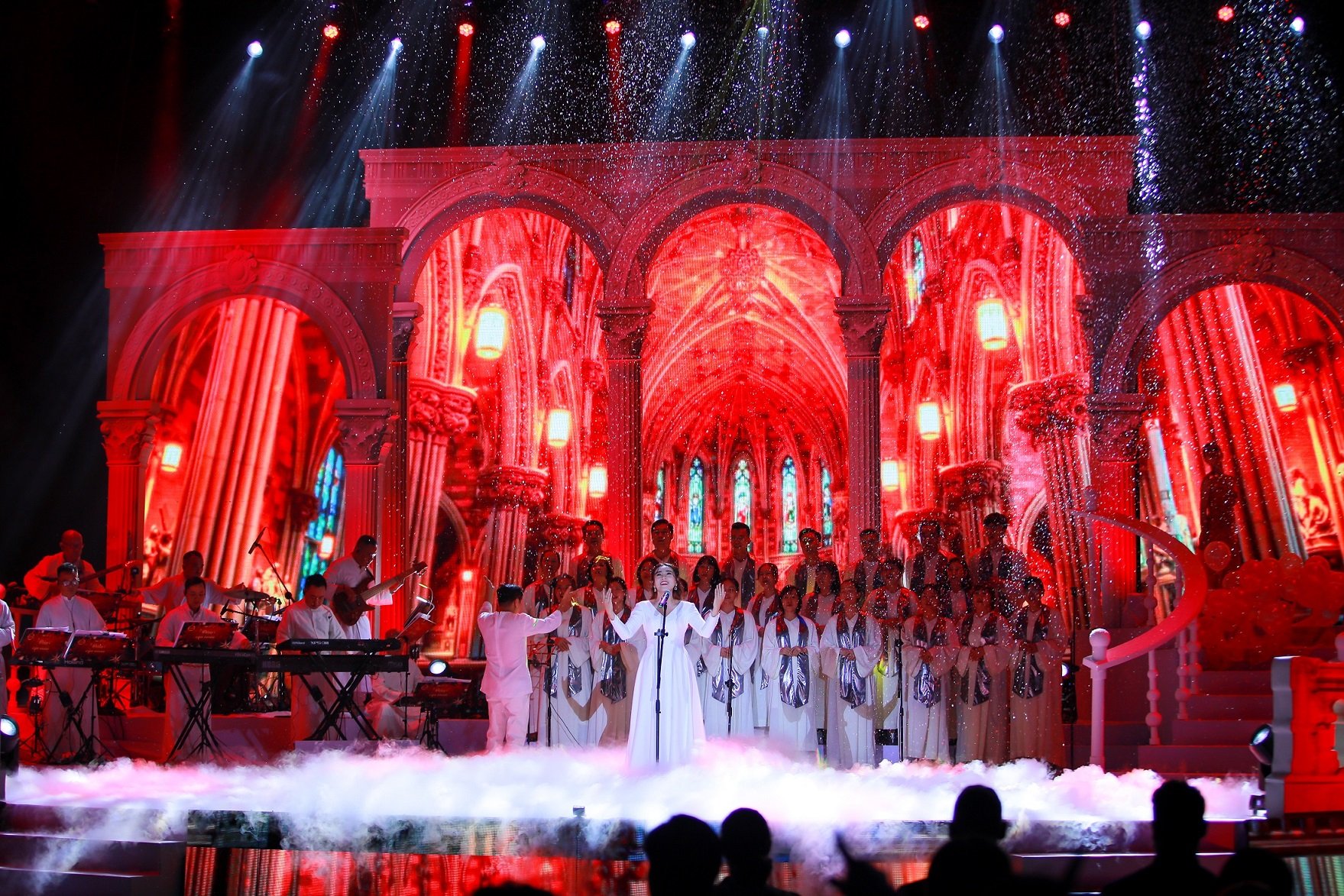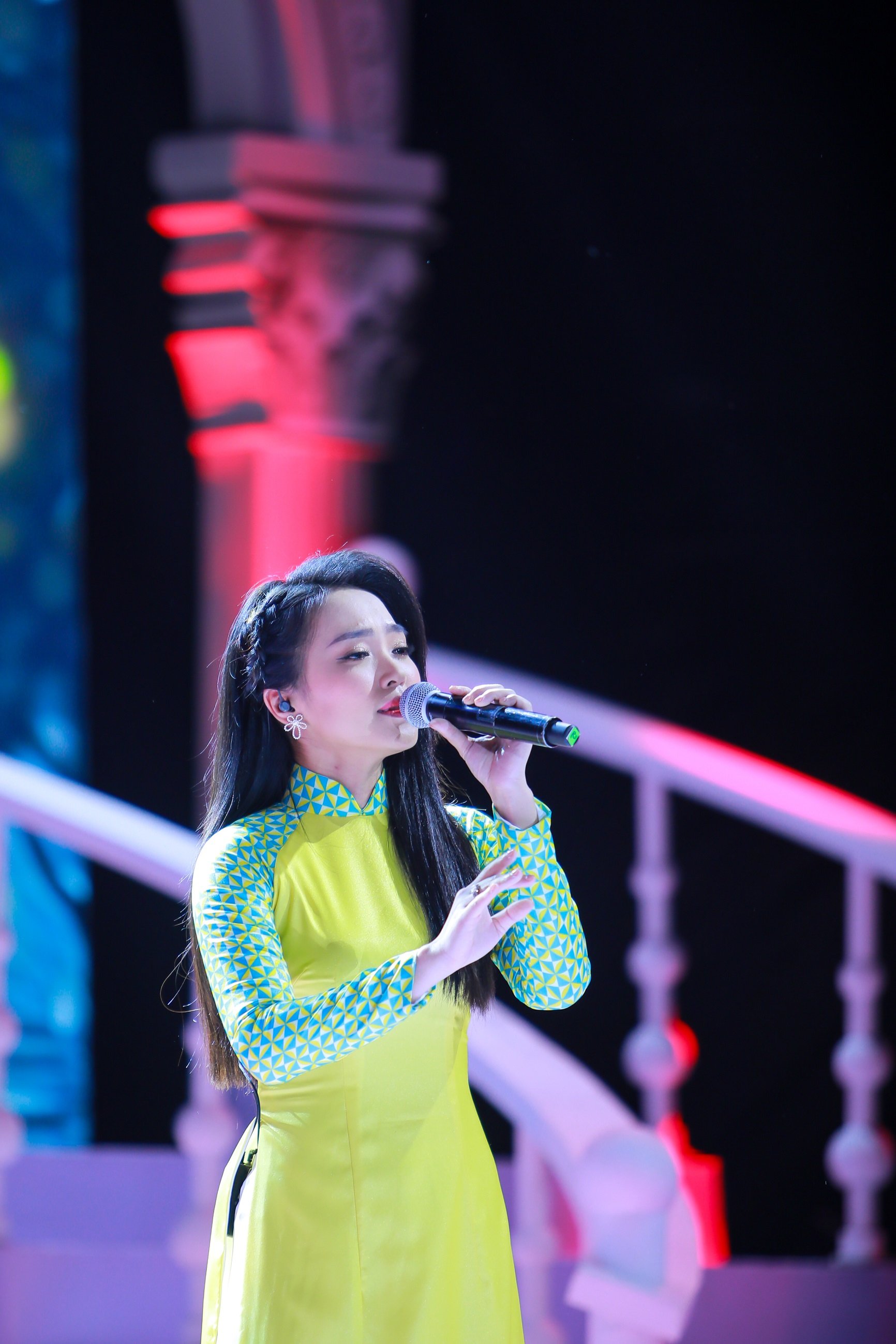 In addition, the programme also saw the participation of NHG's students like Mon Hoang Anh, Hana Dieu Han, Minh Hieu, Kim Tuyen, Tan Bao, Viet Thi, HIU Zik band… The young talented students impressed the audience with their energies, pretty voices and good vocal techniques.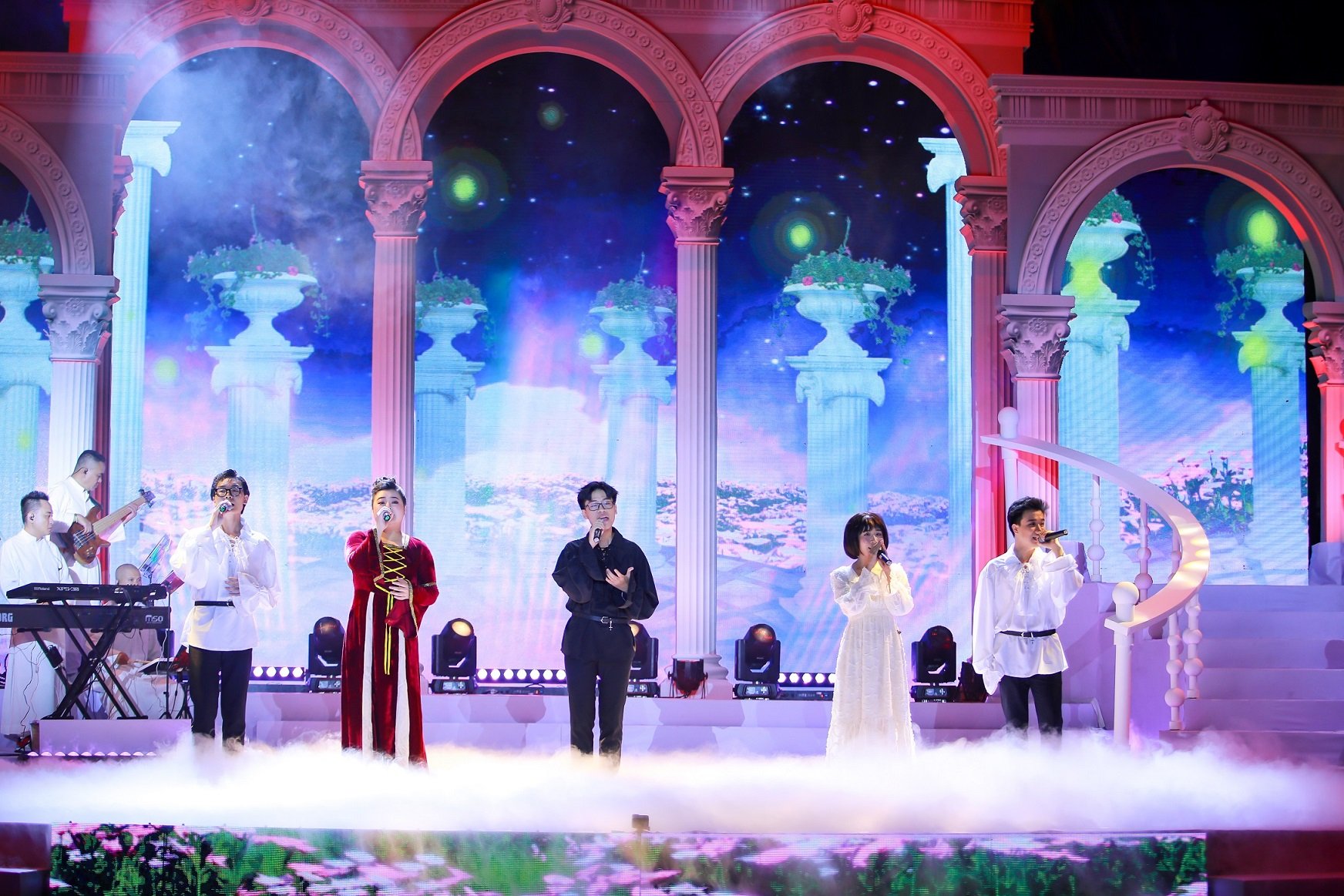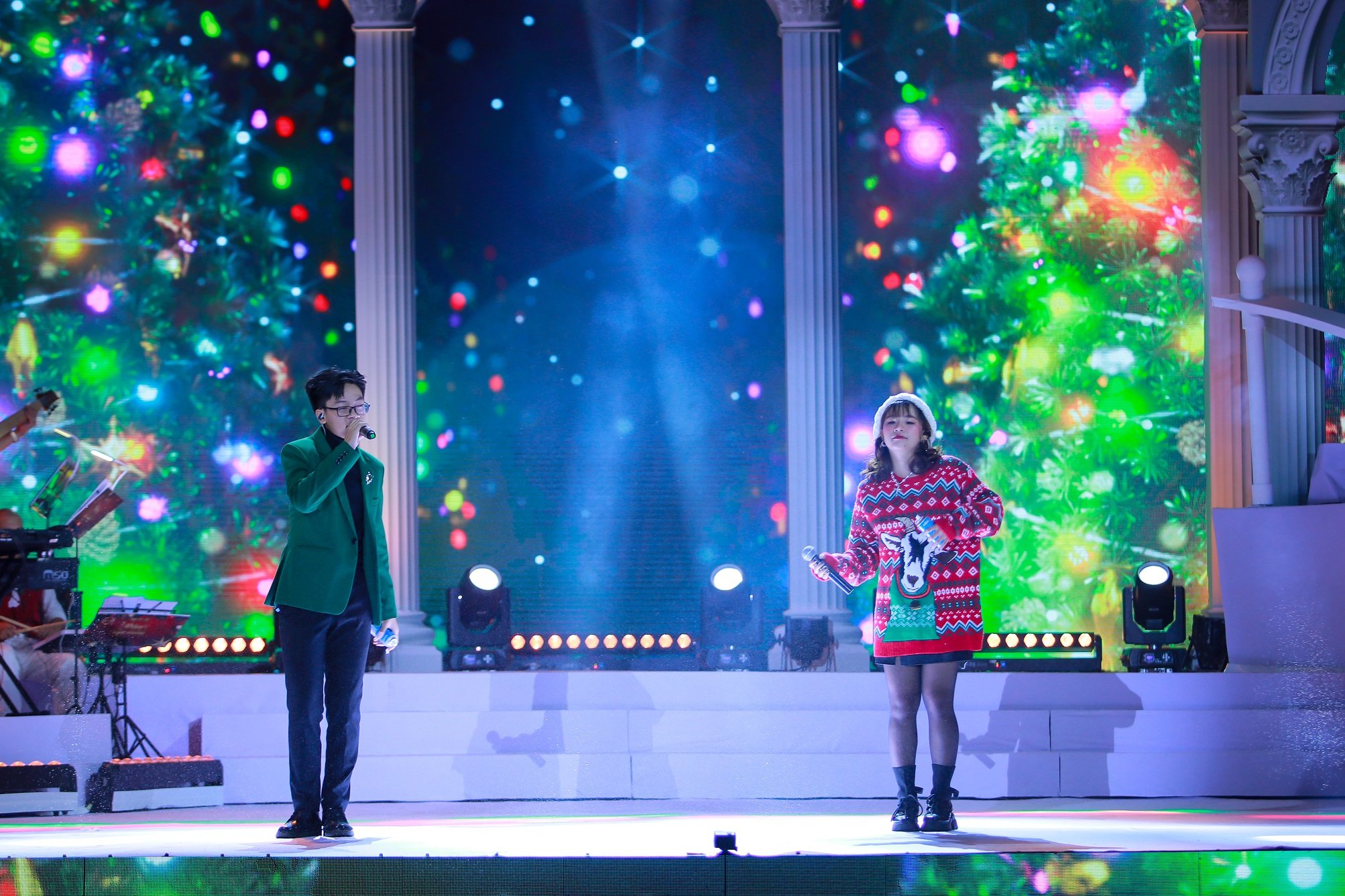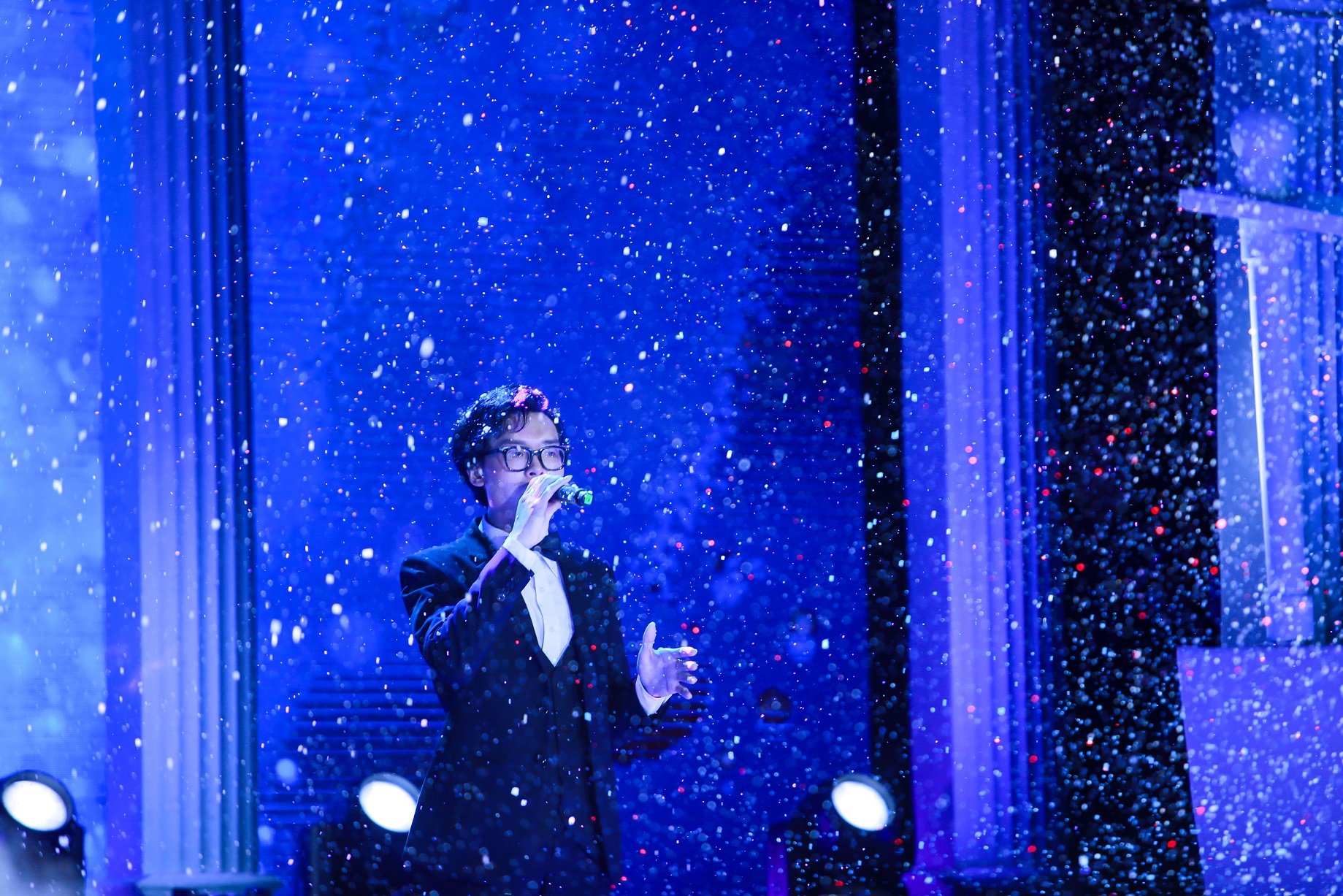 Sharing love, preparing for future
At the programme, Dr. Do Manh Cuong – Deputy CEO of NHG said: "The COVID-19 epidemic has helped us know that true peace and sustaining peace is far beyond what humans can ever grasp. But experiences teach us that persistence is more important than ability to determine one's success. We should make every effort and keep the unity of the spirit, thus, human wil be closer to peace as our wishes".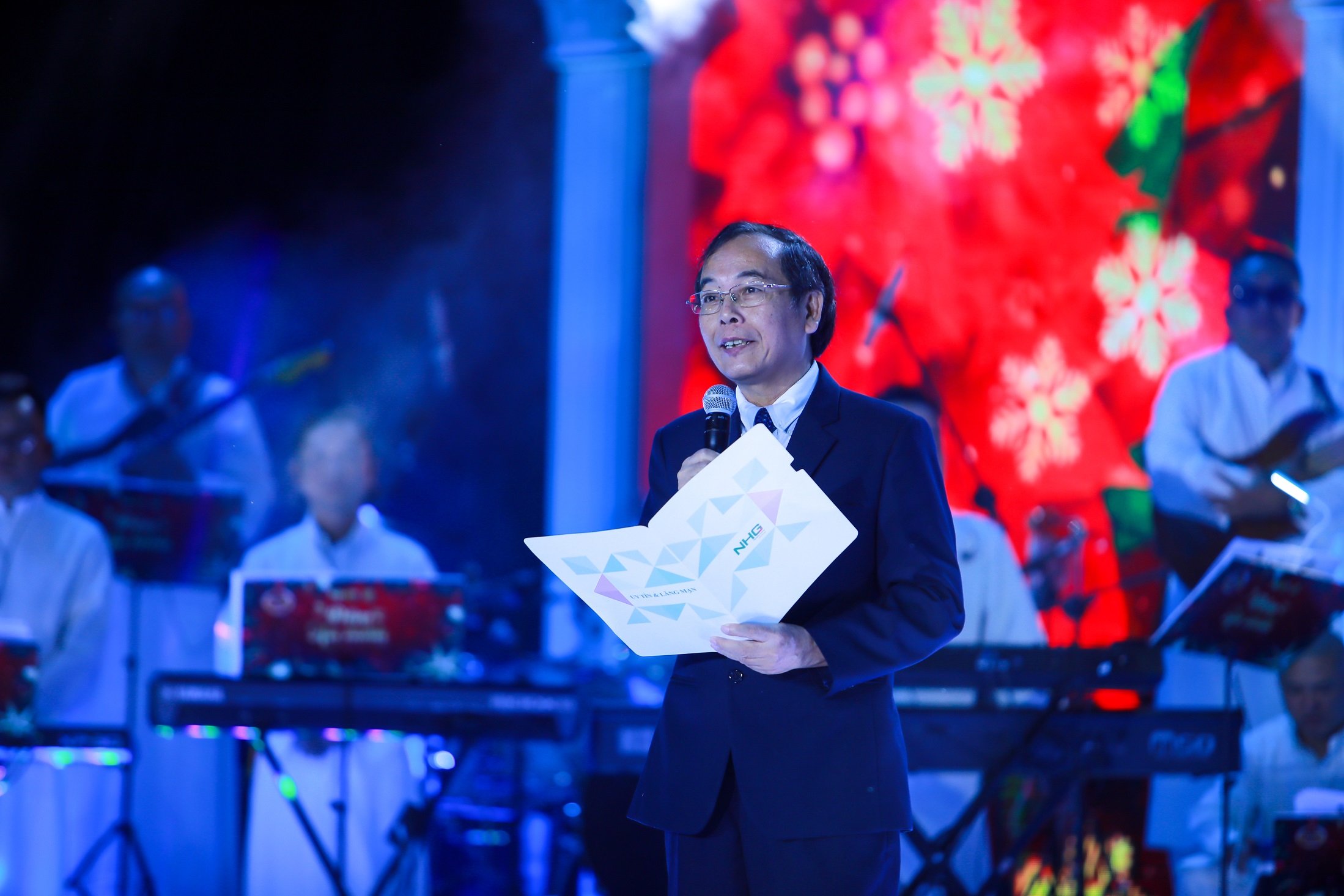 According to Dr. Do Manh Cuong, the programme "Christmas Gifts 2022 – Holy Night" was not  only simply a spiritual gift but also an occasion for everyone to stand side by side on the message of love, gratitude and human values for the young generations.
After the programme, NHG and LRF will continue to bring comfort and empathy to those who are less fortunate and had difficulties all over the country.
Tuong Thuy