PARTNERSHIPS AND AFFILIATIONS
International Baccalaureate Organization (IBO)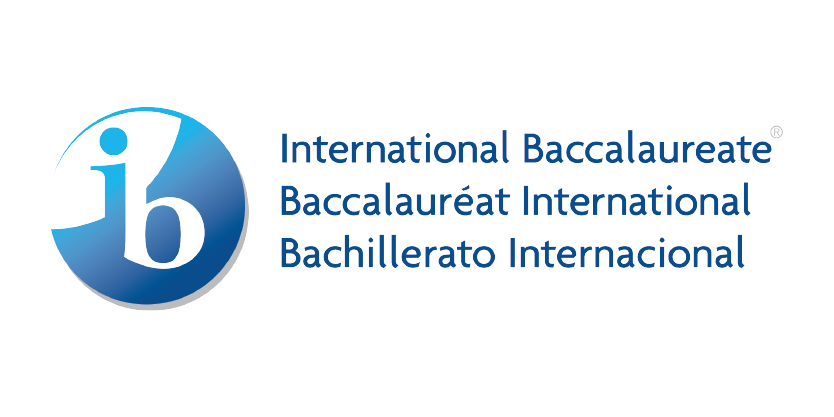 International Baccalaureate (IB) program focuses on developing 4 aspects: Intelligence, Individual, Emotion, and Soft Skill; that aims to develop the ability of studying and working in globalized environment. IB diploma is accredited by most countries, highly regarded by the world's top universities, and considered as one of the most prestigious "pre-university" degree nowadays.
As one member of NHG, since the scholastic year 2018 – 2019, the International School of North America (SNA) is an official candidate for IB – PYP (Primary Years Program). In Vietnam, there are 6 schools training PYP currently.
On 12&13-7-2018, Representatives of IB organization: Mrs. Stefanie Leong – Head of Development of Recognition, Asia Pacific and Mr. Faizol Musa – Regional Development Manager, SEA, Pakistan and Bangladesh visited and had meetings with SNA and HIU.