PARTNERSHIPS AND AFFILIATIONS
Providence Country Day School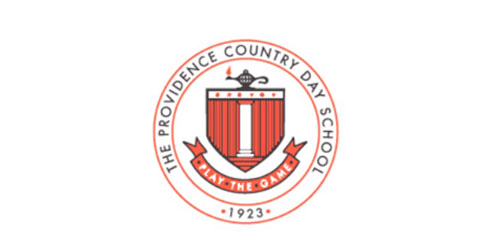 Hudson Global Scholars is a member of the Sterling Partners Education Investment Fund, one of the leading educational investment funds in the U.S., established in 1983. HGS provides the best U.S. education to school partners and students globally through a combination of best-in-class curriculum, highly qualified instructors, and personalized learning experiences. 
Providence Country Day School, a partner of HGS, is one of the most prestigious pre-college schools in the U.S., with more than 4,000 alumni worldwide and accredited by NEASC, and a partner of top U.S. universities.
On December 12, 2020 Nguyen Hoang Group, Hudson Global Scholars, and Providence Country Day School signed their agreement to commemorate the Providence Country Day - Dual Diploma Program launch in Vietnam, executed at NHG member schools.